THE 250 SPONSORS WHO CONTRIBUTE WITH THE CAMPAIGN WILL RECEIVE THE FOLLOWING EXCLUSIVE EXTRAS:
- The book dedicated, signed and numbered by the author.
- Original 250g sheet stamped with different rubber stamps, 15x20 cm. Signed and numbered by the author.
- A PDF with the sketchbook for the NAKACHE story: DE L'OLYMPE À AUSCHWITZ.
· SAMPLES ·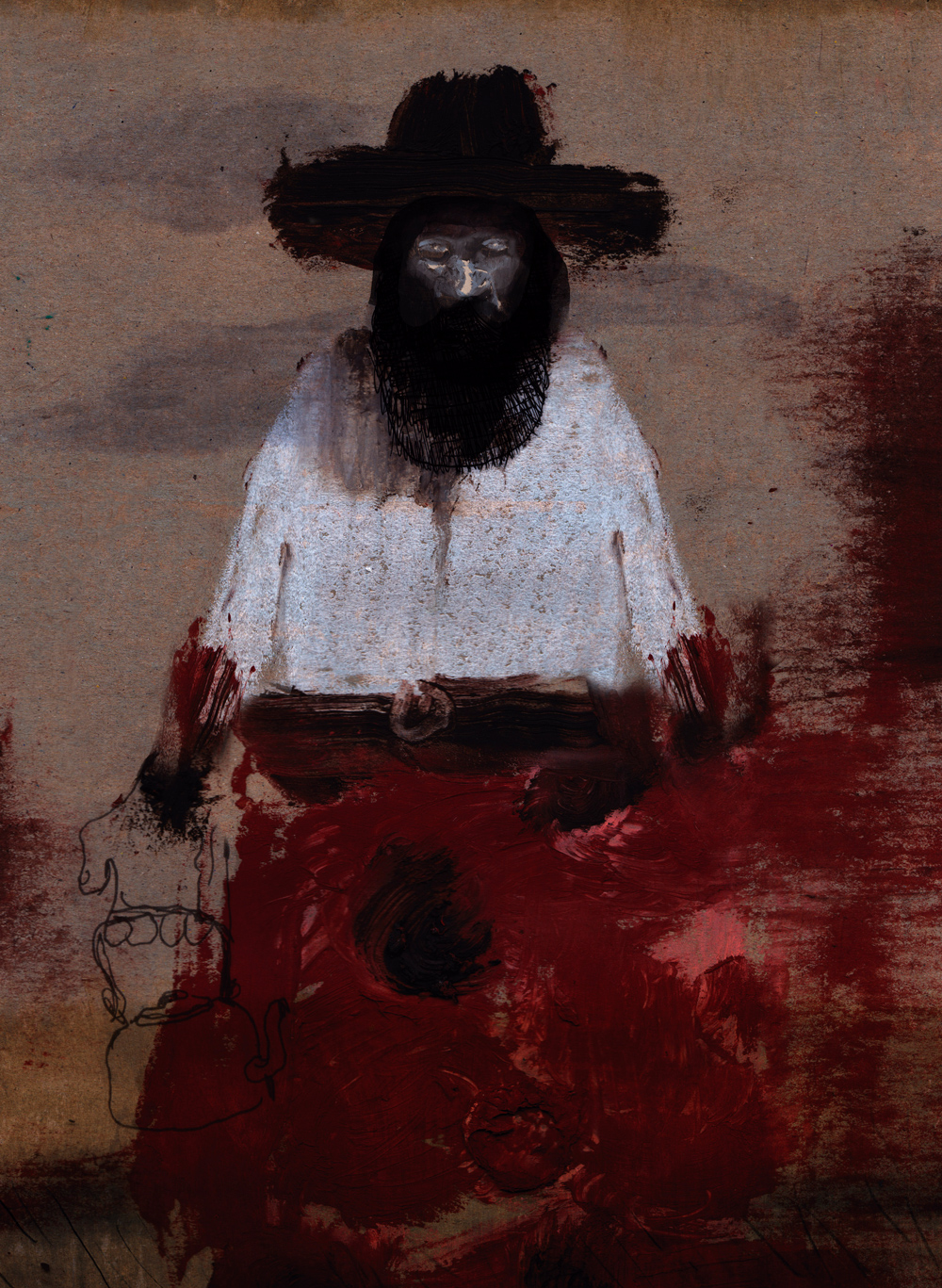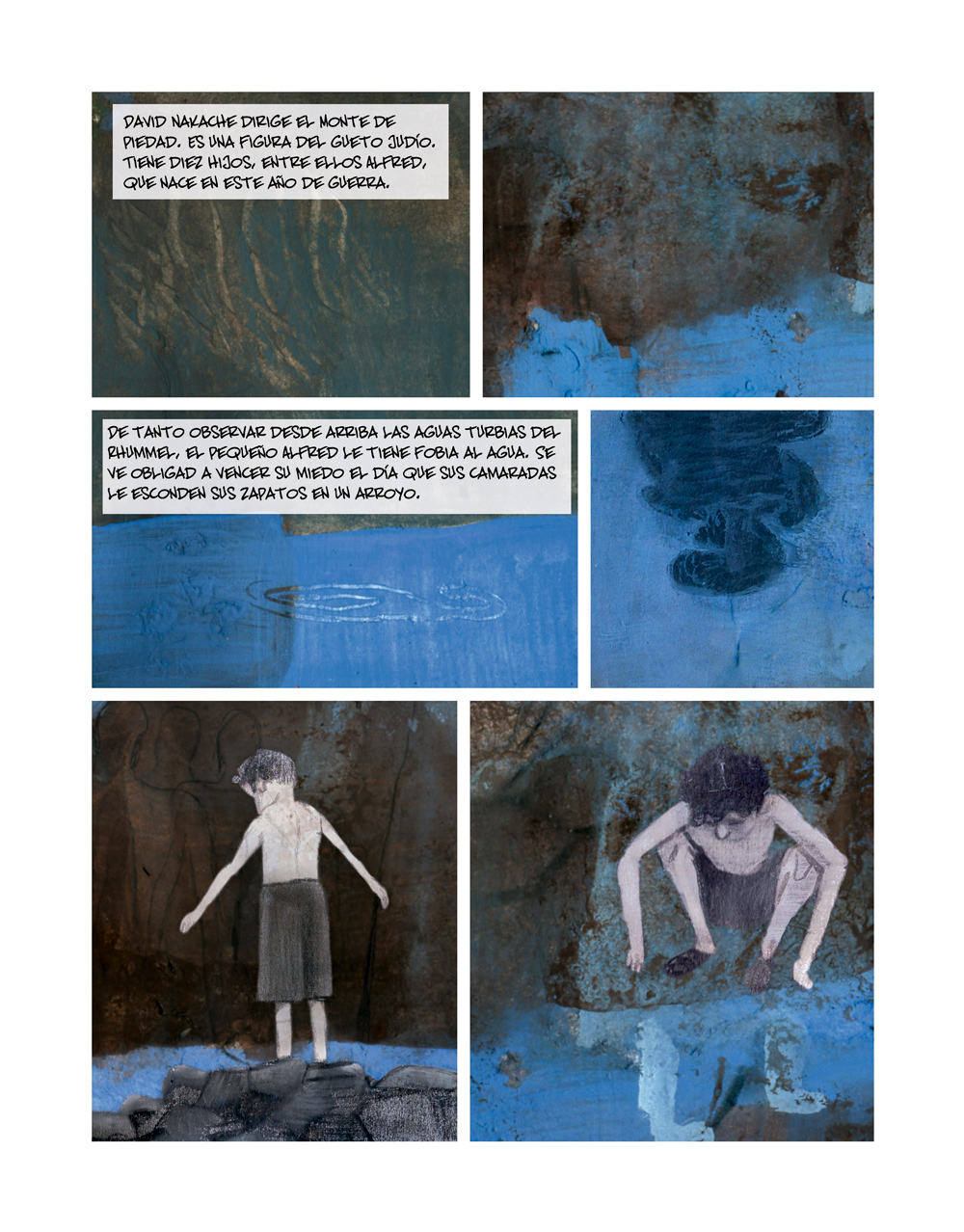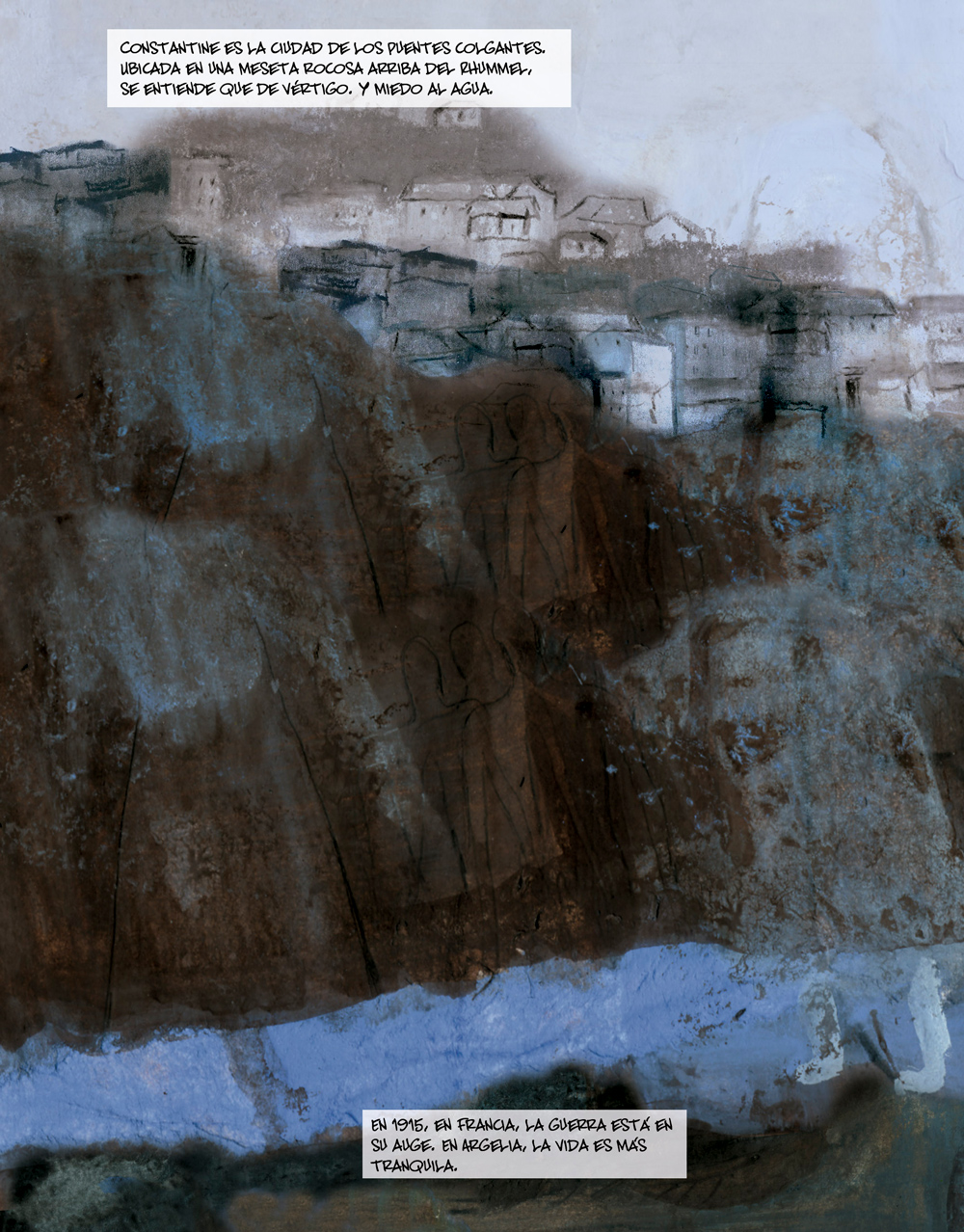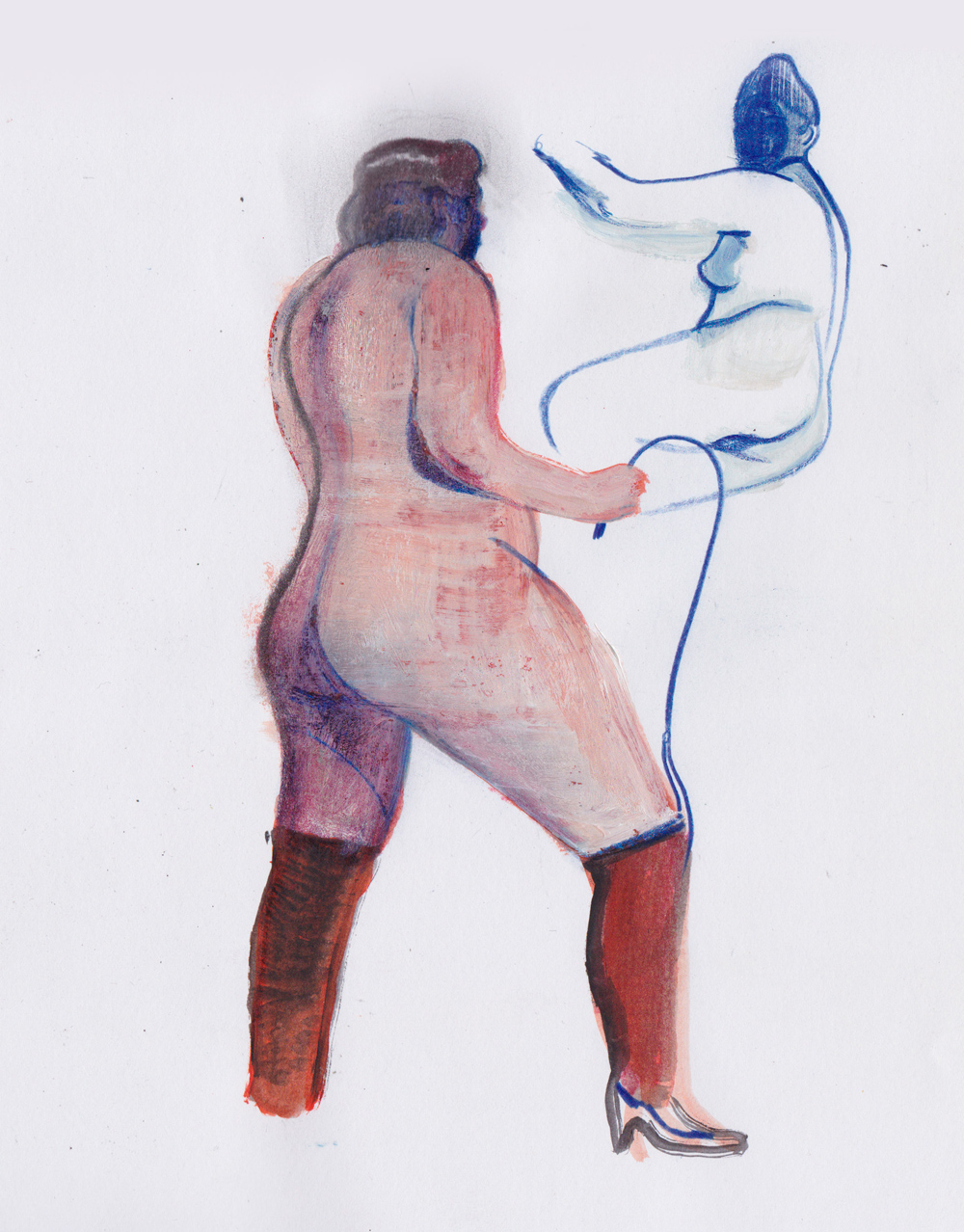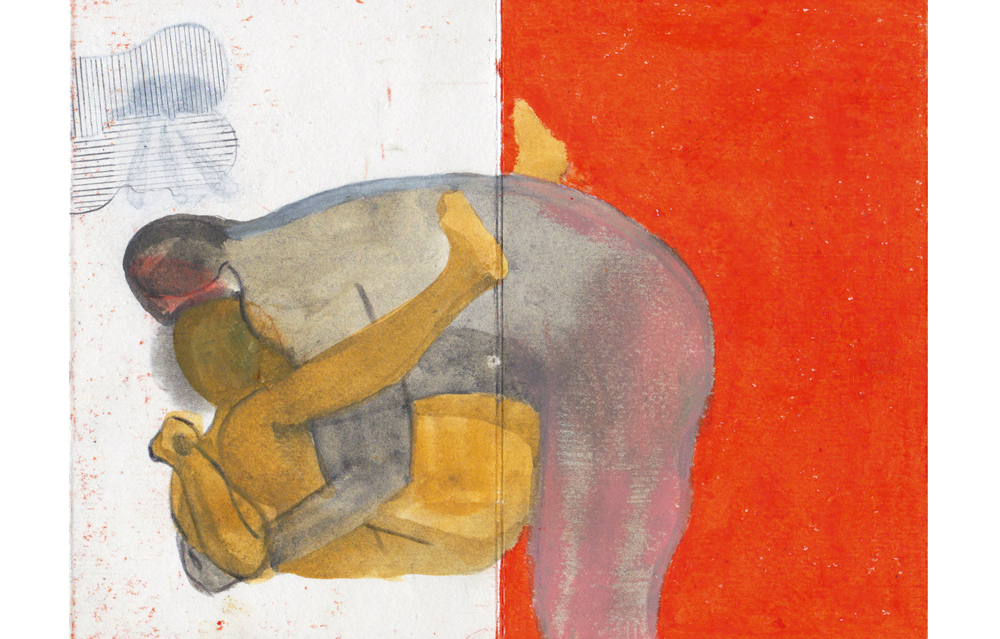 FORECAST OF DEVELOPMENT AND CONDITIONS OF THE CAMPAIGN:
GENERAL
We know the kind of effort it takes to do a good job, and both the author and Spaceman Project are prepared. We love this medium and we want to take it to another level where the readers, authors, and the booksellers are the protagonists. It is because of that that we have taken the small details into account and adjusted the fundraising goal for what we're offering.
This is an all or nothing campaign model. In order for the project to become a reality we need to reach 100% of the goal. The length of the campaign will last 30 days but can be extended by 10 more days if the project reaches 50% of its goal before the end of the month. As the publisher, Spaceman Project, can make contributions to the campaign to boost or complete the goal at its own discretion. As is customary, an announcement will be made public if this happens.
COSTS INCLUDED IN THE CAMPAIGN
Author / Cost to create
Platform / Creation, management and Crowdfunding collection management.
Publishing / Editorial advisory, quality control, translations, graphic design, pre-production, printing, delivery of rewards to backers and bookstore distribution.
DEVELOPMENT PIPELINE
Author / 3 months after the end of the campaign. *
Editing / 1 months of editing after the author's final delivery.
Printing / 4 weeks for printing.
Deliveries / Between 2 and 4 weeks after the books have been received to be sent to the backers.
*Spaceman Project is not responsible for delays in the creation as this is the author's commitment to the backers. In the case that the work is not finished, the author is directly responsible for refunding the backers.
All illustrations presented in this campaign are provisional and are subject to change once the goal has been reached, and work on the project commences. This is only applicable to the cover images for the most part, not to the story, the format of the work, nor the rewards being offered. Obviously, we are presenting a work that is in progress and under development. Creativity has no limits and we are confident that we will not stop improving, and as such, we have made a commitment to quality with our readers.
While the project is being created, the authors are responsible for issuing updates and keeping the backers informed. Once the materials have been delivered to Spaceman, the publisher will be in charge of informing the backers about each of the next steps (Editing/ Production/ Warehouse arrival/ shipment of packages).