[Author Update # 1] Work in progress!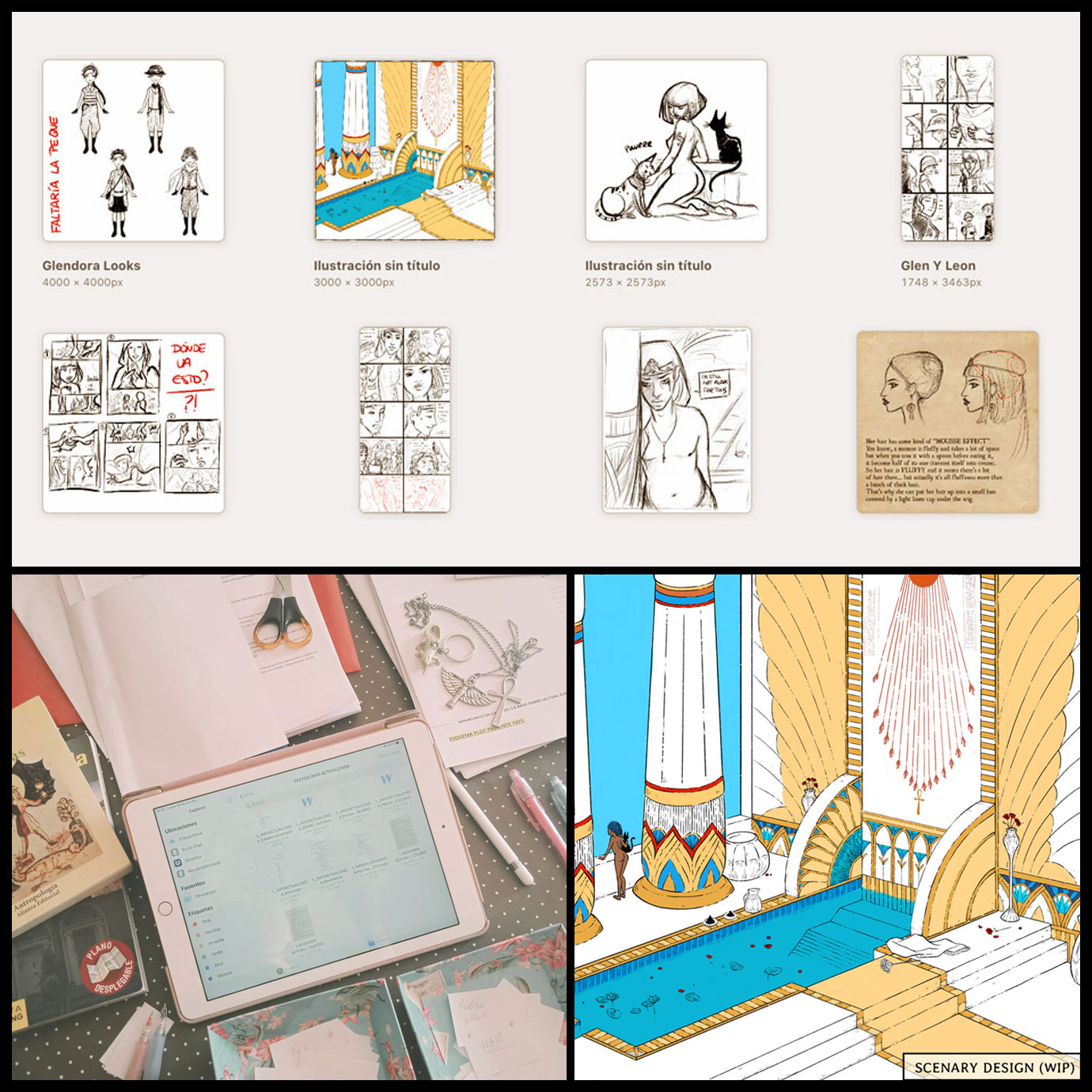 "Dear backers,
I am writing a quick note for you now that we just started 2021 to make an update on the current state of Golden Brown.
In rough outlines, everything is going well, more or less as expected in my own schedule.
I've been working hard since October trying to get everything ready ... Revised, structured and defined to start the storyboards now in January.
I guess each author works in a different way, but I prefer to work a lot on the previous things and thus, once I am face to face with the tremendous task of the Storyboard (like this, in capital letters), everything is much easier. For this reason, I am spending a little more time than expected in the "preliminaries", which are no less important than the task of shaping the pages.
The estimated schedule is to start the year 2021 with everything ready to make the final storyboards during the following months. From there, to the drawing ... and on and on.
But the reason for this update the Now and, summing up, the current state is this:
- Finish and review the script during these first weeks of January 2021.
- Storyboards from mid January 2021 until the first weeks of April 2021.
From there, we will be happy to update you again.
So far my note. Remember that on Instagram @nessa_ninona I am telling things about progress, informally, and posting sketches, WIPS and interesting little things related to the comic, so that the wait tastes better.
Thank you very much for your support, from the bottom of my heart."
Vanessa Ninona
NOTE: This message has been mailed to all backers.