[Author Update #3] FINAL PHASE OF THE STORYBOARD!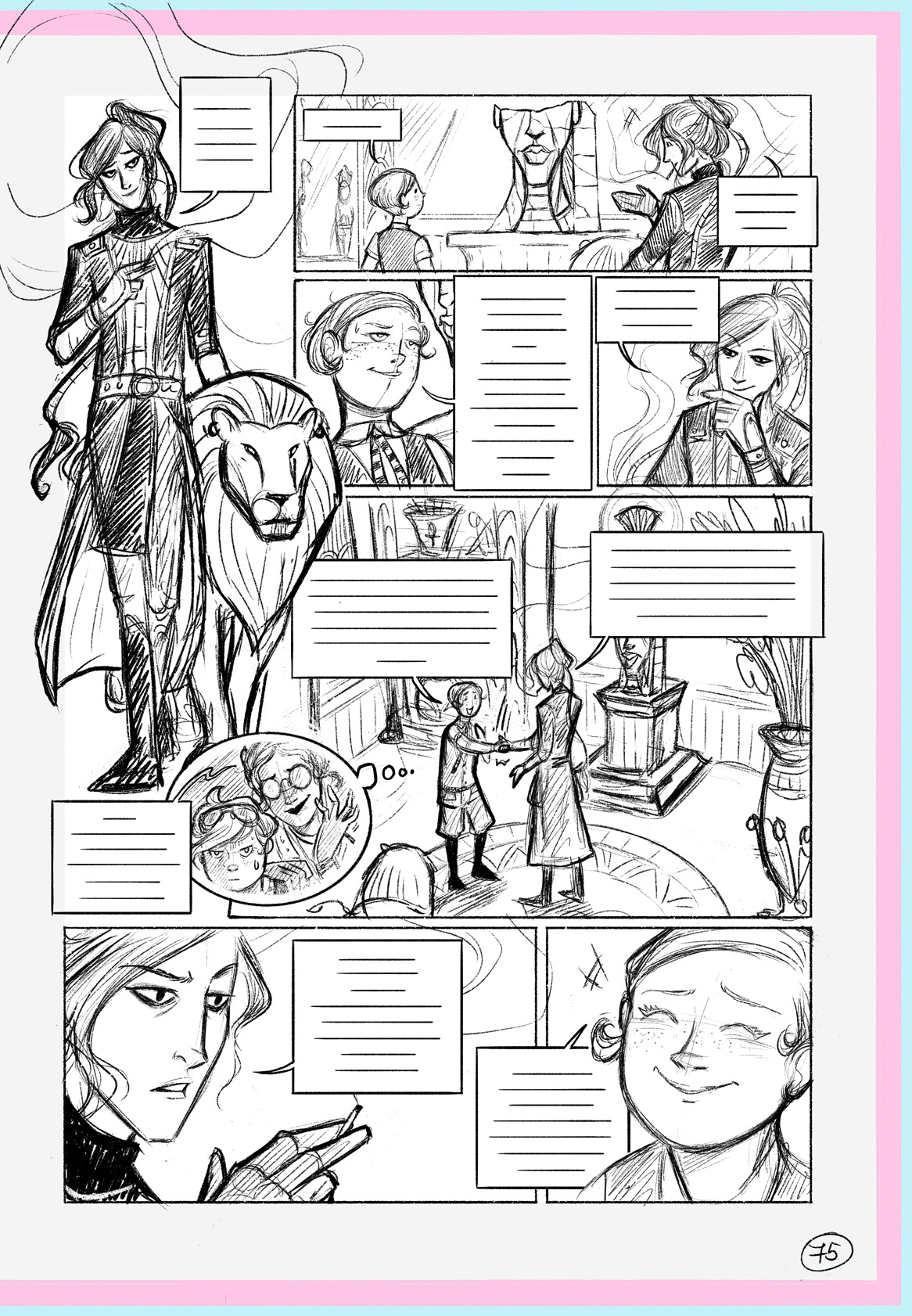 "Dear backers,
After some months, here comes another update. Right now I'm working on the Storyboards
and it's on fire! I feel really satisfied with the result and I am doing my best, making it with
absolute dedication. That is why everything progresses at a somewhat "slower" pace than
expected.
It is being cooked slowly, with care, so that the final dish would be delicious.

I hope to have them finished within a month and a half, great part of the work is done already.
From there, once all the work on the storyboard is finished, we will update you again. Then,
the correction work... And let's go for the final art.
As always, thanks for the support."
Vanessa Ninona
NOTE: This message has been mailed to all backers.