Update #2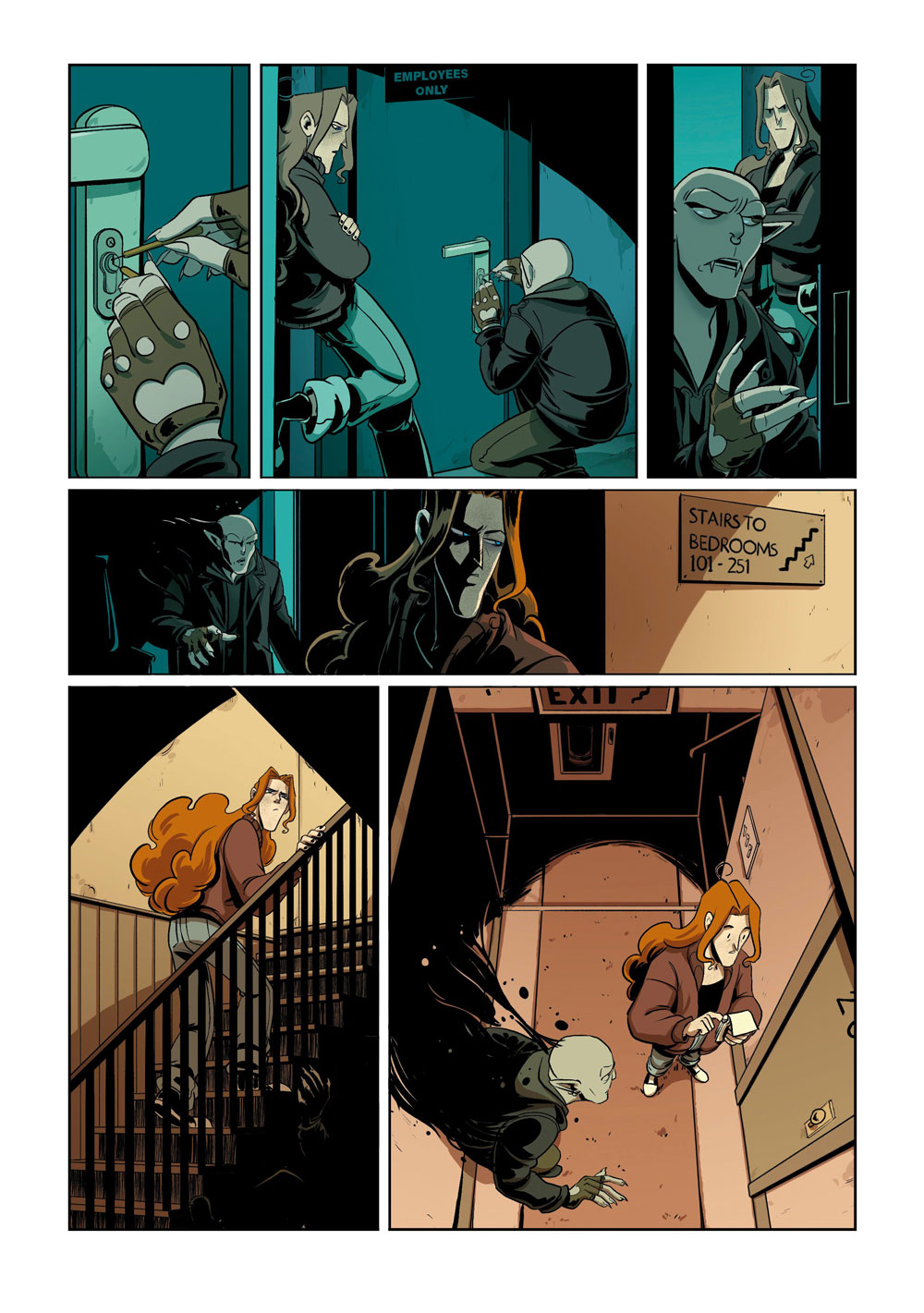 "Dearest backers,

I come with a brief message to inform you that Mardi Gras 1993 is progressing and that I am very proud of how each page is turning out. Right now I have 20% fully completed. I would have liked to be able to have done more, but due to an unexpected and complicated change of residence, I have had to pause my work on the artwork for the last few months. I hope to be able to set up my new studio in the coming weeks and get back to work as soon as possible.

For this reason, I am sorry to inform you that the launch of Mardi Gras is going to be delayed by about 6 months. I am very sorry for what this means and the inconvenience it may cause you, I really am.

Thank you in advance for your patience and for the support you are showing me and the project. I will continue to work hard and I will do my best to catch up as soon as possible in order to give you a comic that lives up to what you deserve.

A hug and thank you!

Julia Madrigal
NOTE: This message has been mailed to all backers.