CREPANQUINE 2 / Update #5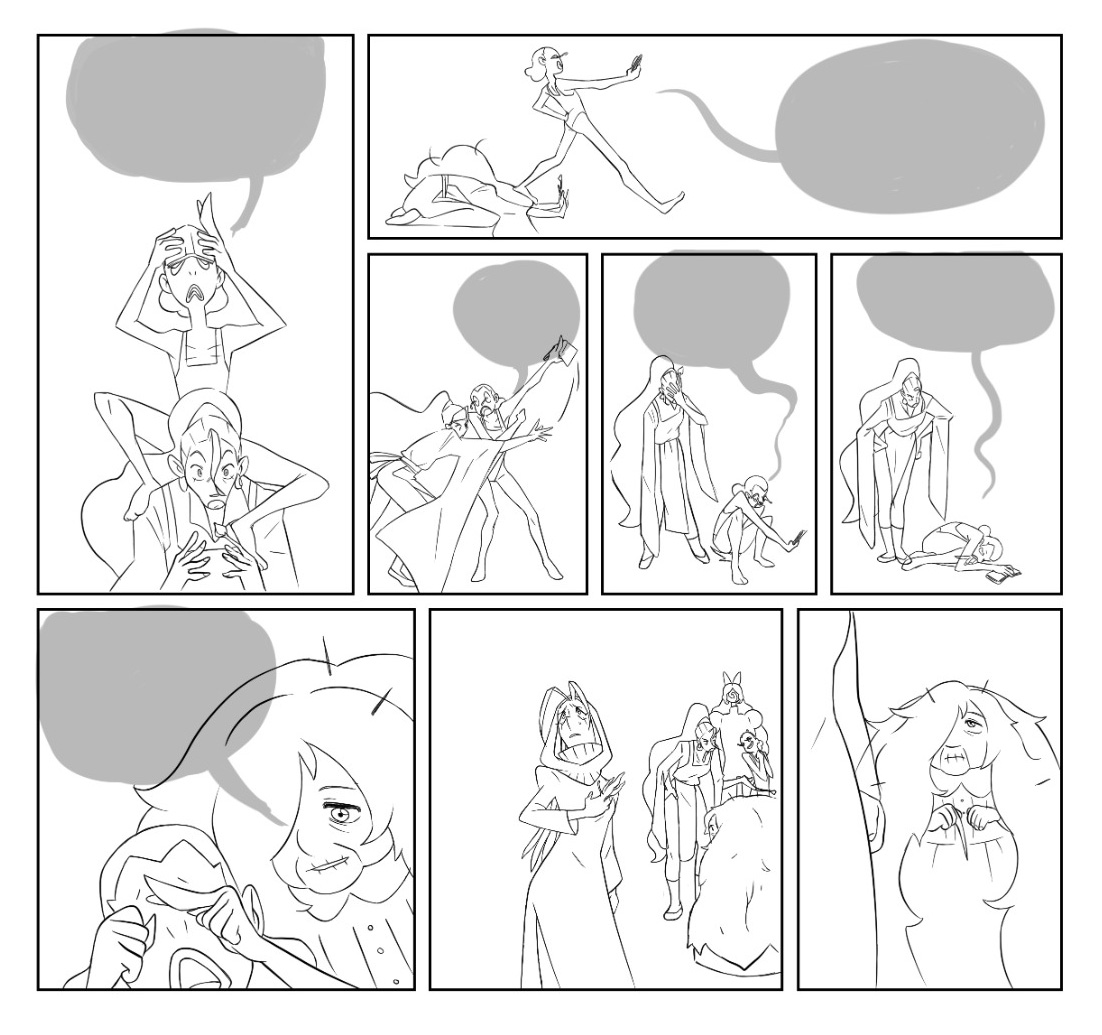 Hello guys!
We are Caro Waro and Garbunka, authors of the comic Crepanquine. Some months ago we announced that Crepanquine would suffer a delay due to personal problems. Unfortunately, our situation is still complicated and we have issues to attend daily which subtract time to work on the project. However, Crepanquine is still in production albeit at a slow pace.
To compensate for your wait, we have decided along with Spaceman Project to add something special to your rewards: we call it Prima Dalea. What is it? Prima Dalea is the last issue of the fashion magazine produced by Evangeline Dalea during the events of Crepanquine I. It will consist of a short zine of 12 pages containing the latest designs of the couturier as well as journal articles about the latest affairs of the country.
It is something that we really want to do and we hope that it will immerse you further into the world of Crepanquine. As always, we are deeply grateful for your patience and we promise to do our best.
Big hugs!
Caro Waro & Garbunka
NOTE: This message has been mailed to all backers.