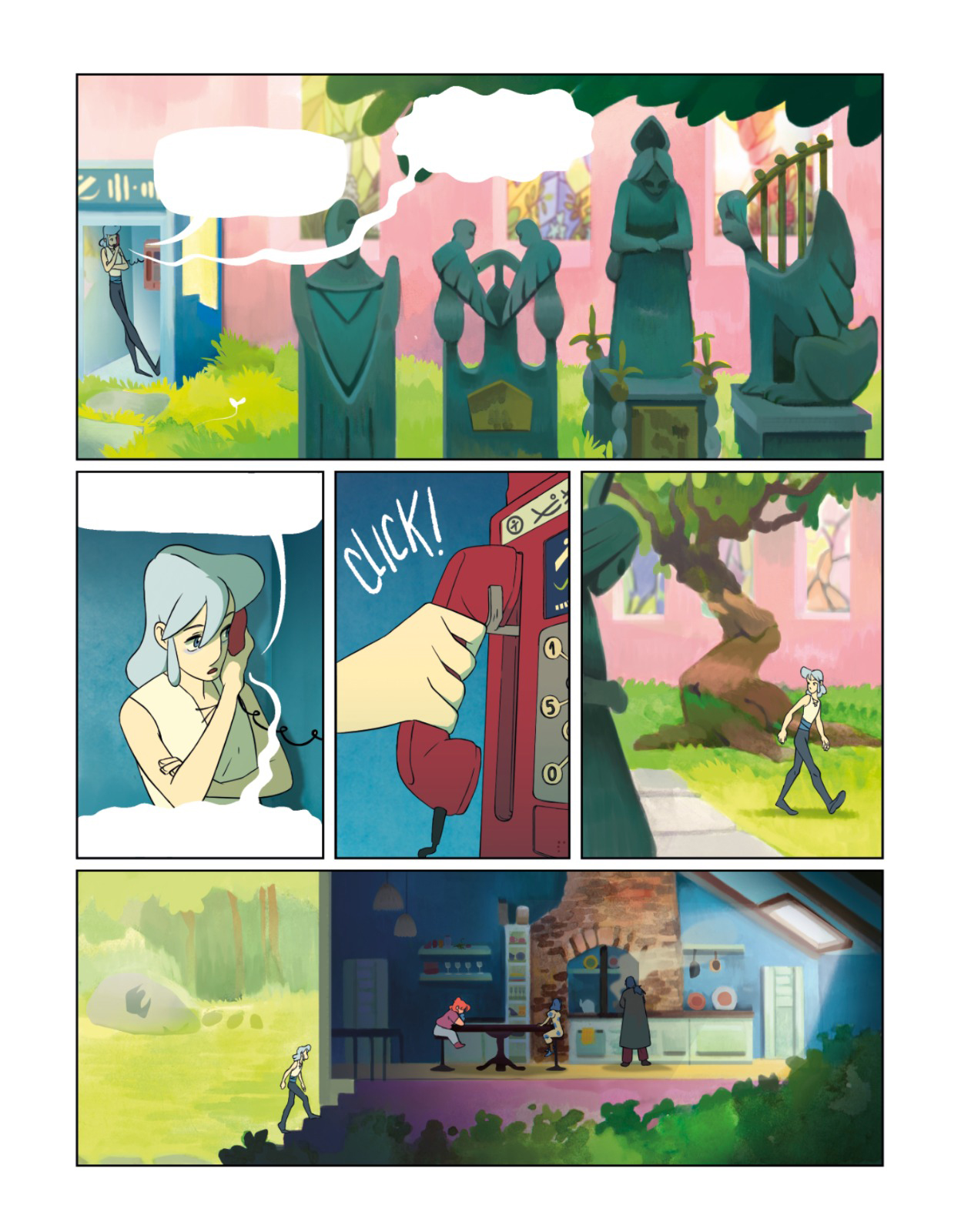 We are Caro Waro and Garbunka, authors of the comic Crepanquine.
We wanted to inform you about the current status of the project. Thanks to our colourist, we have finished the flats phase. We are currently working on the complete layout of the pages. We can finally see what the final result of our comic will look like.
As of today, we have about a third of the pages of Crepanquine finished. We are working very hard to get the second volume in your hands as soon as possible.
Thank you very much for your patience and support!
NOTE: This message has been mailed to all backers.
Lire la suite