Exclusive gift for the backers of The Huszàr and the Witch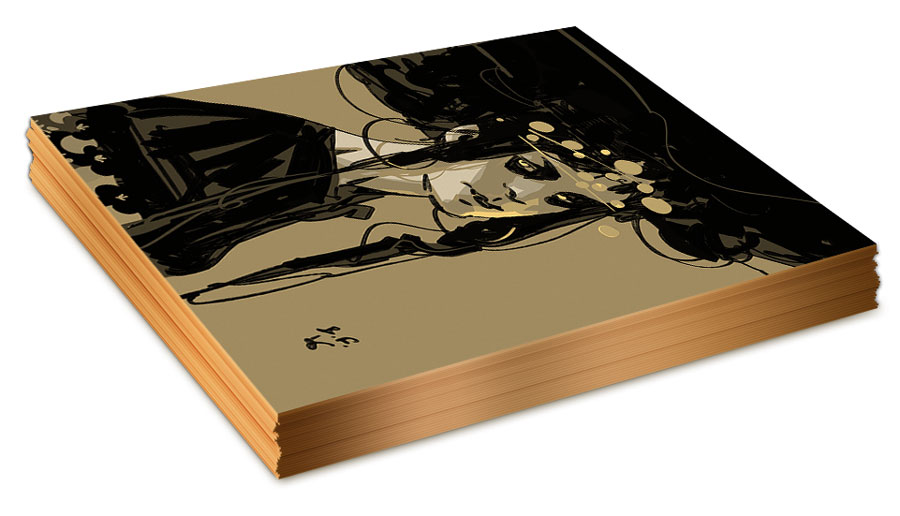 Thank you for backing comics Spaceman Project!
For all of you that have supporting The Black Frog's project, we are rewarding you with an exclusive print of the character The Huszar and the Witch.
The print is a one side, measuring 14,8 x 21 cm
The 22th April we will unveil another of the presents we have ready, and that will only be available for the backers of The Huszar an the Witch in Spaceman Project.