NOTHIN' PERSONAL FAN ART CONTEST: And the winners are...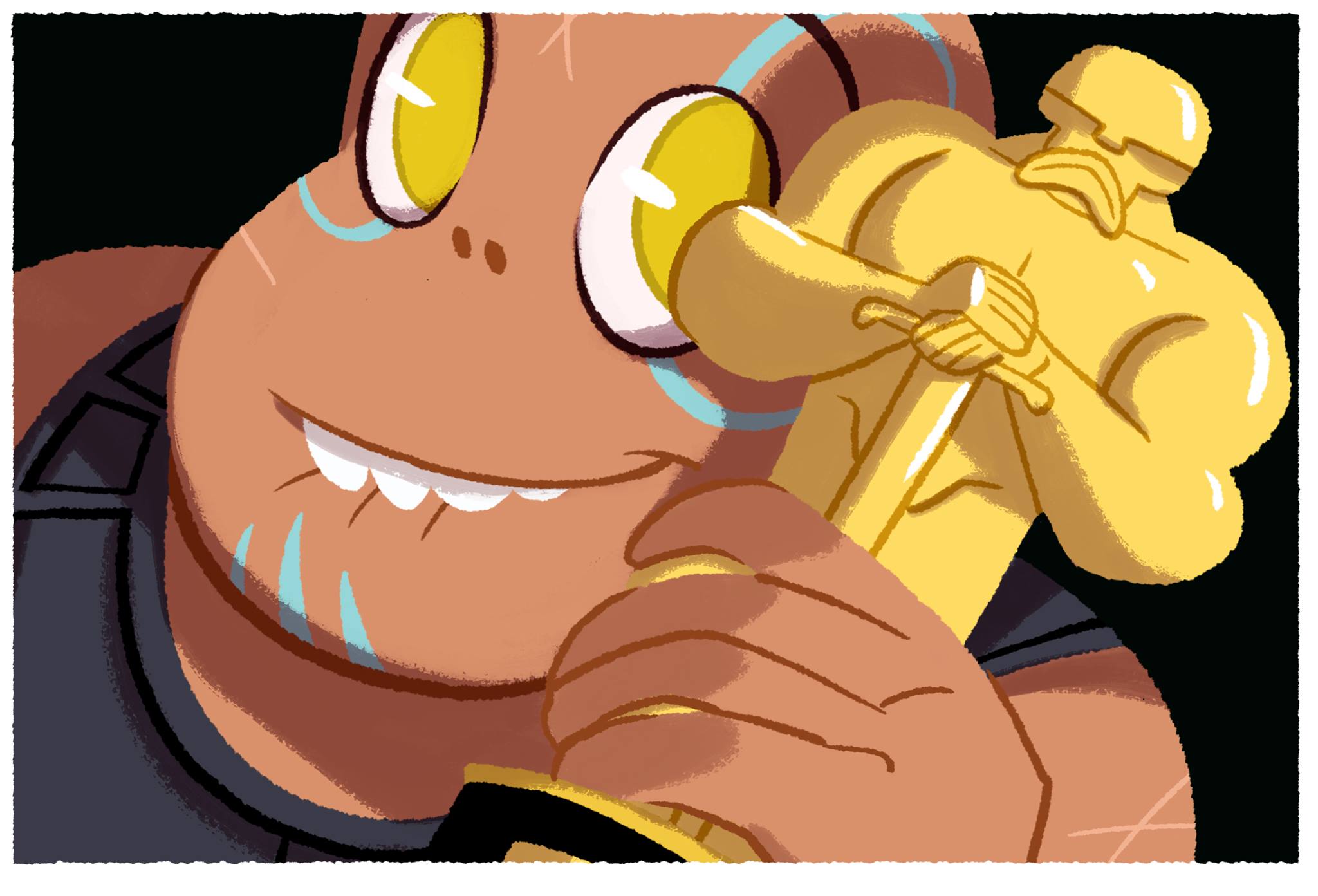 1- Pedro J. Colombo & Aintzane Landa
Signed NOTHIN' PERSONAL Spaceman Exclusive Edition HC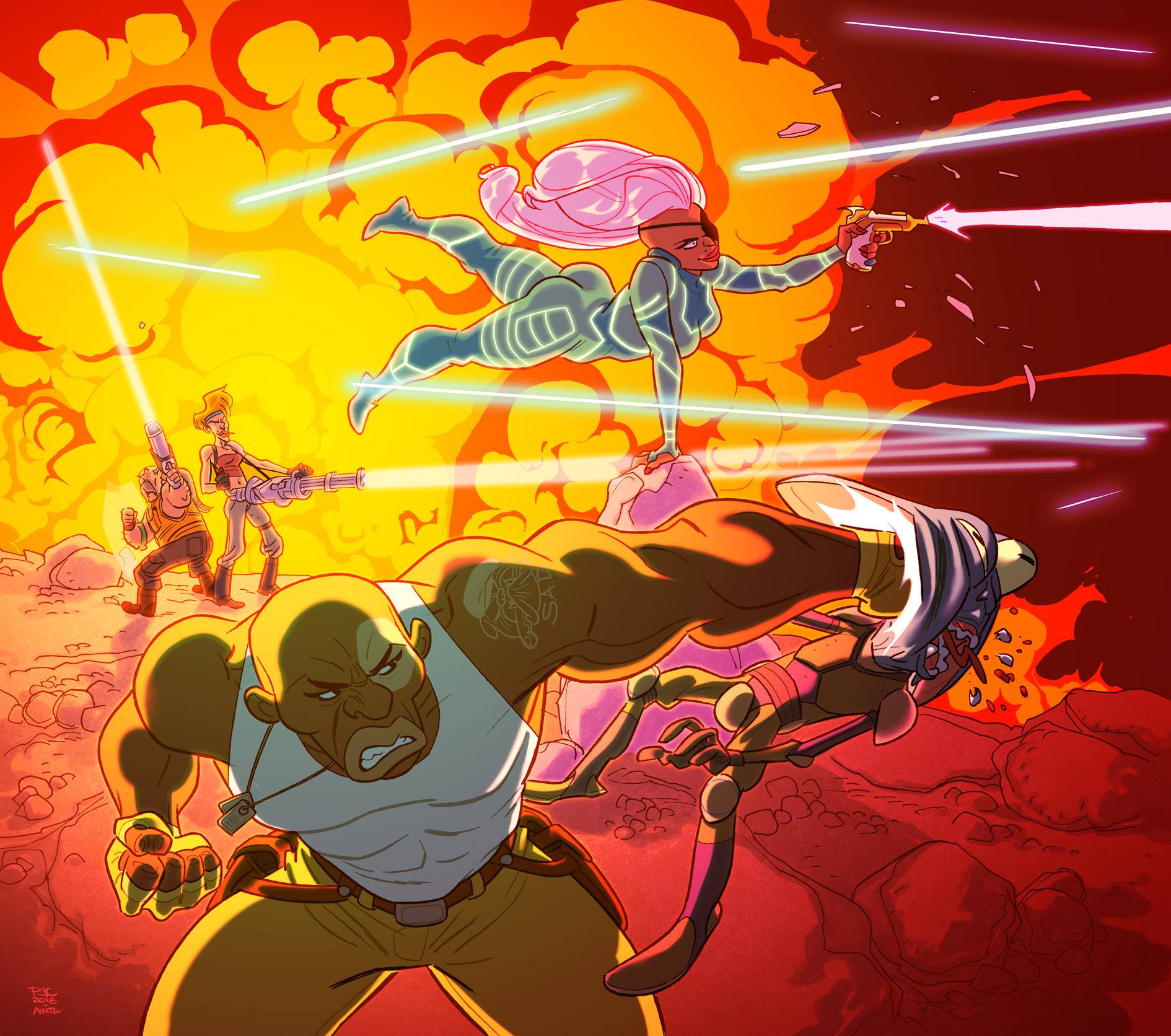 2- Javi de Castro
SignedNOTHIN' PERSONAL Special Edition HC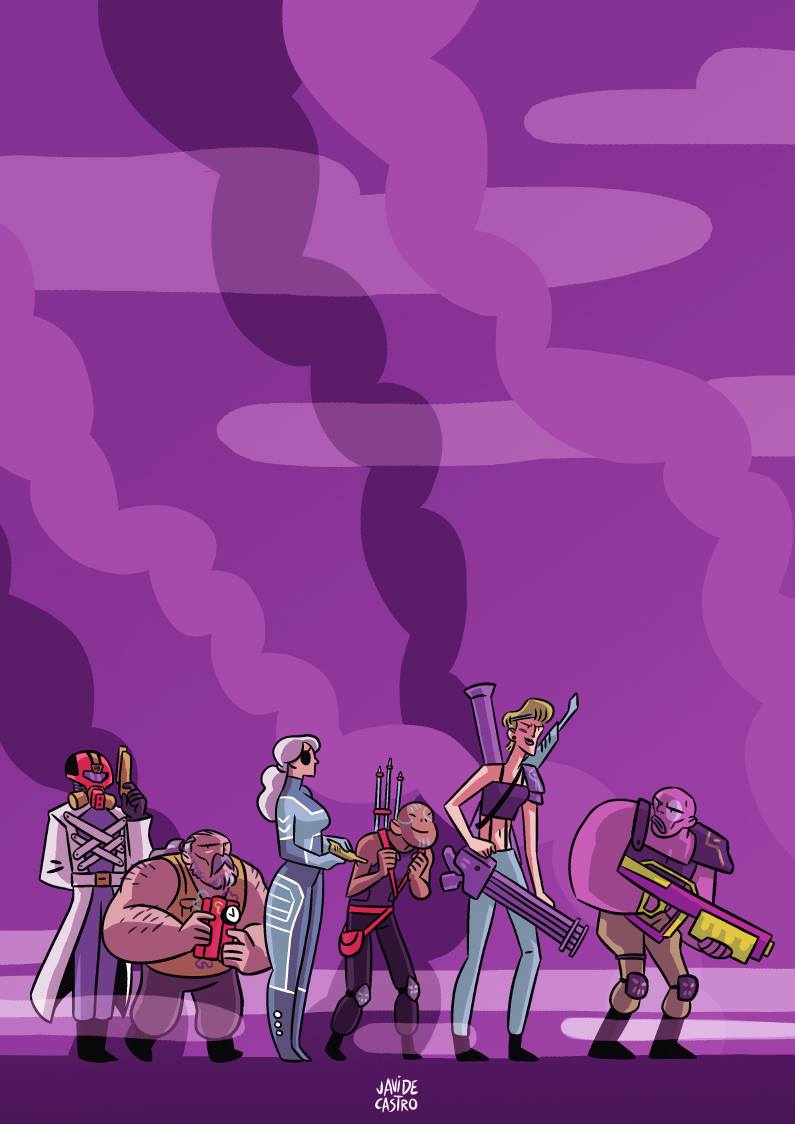 3- Aitor Prieto
Pack 3 (Comic SC + Making of + Postcards) signed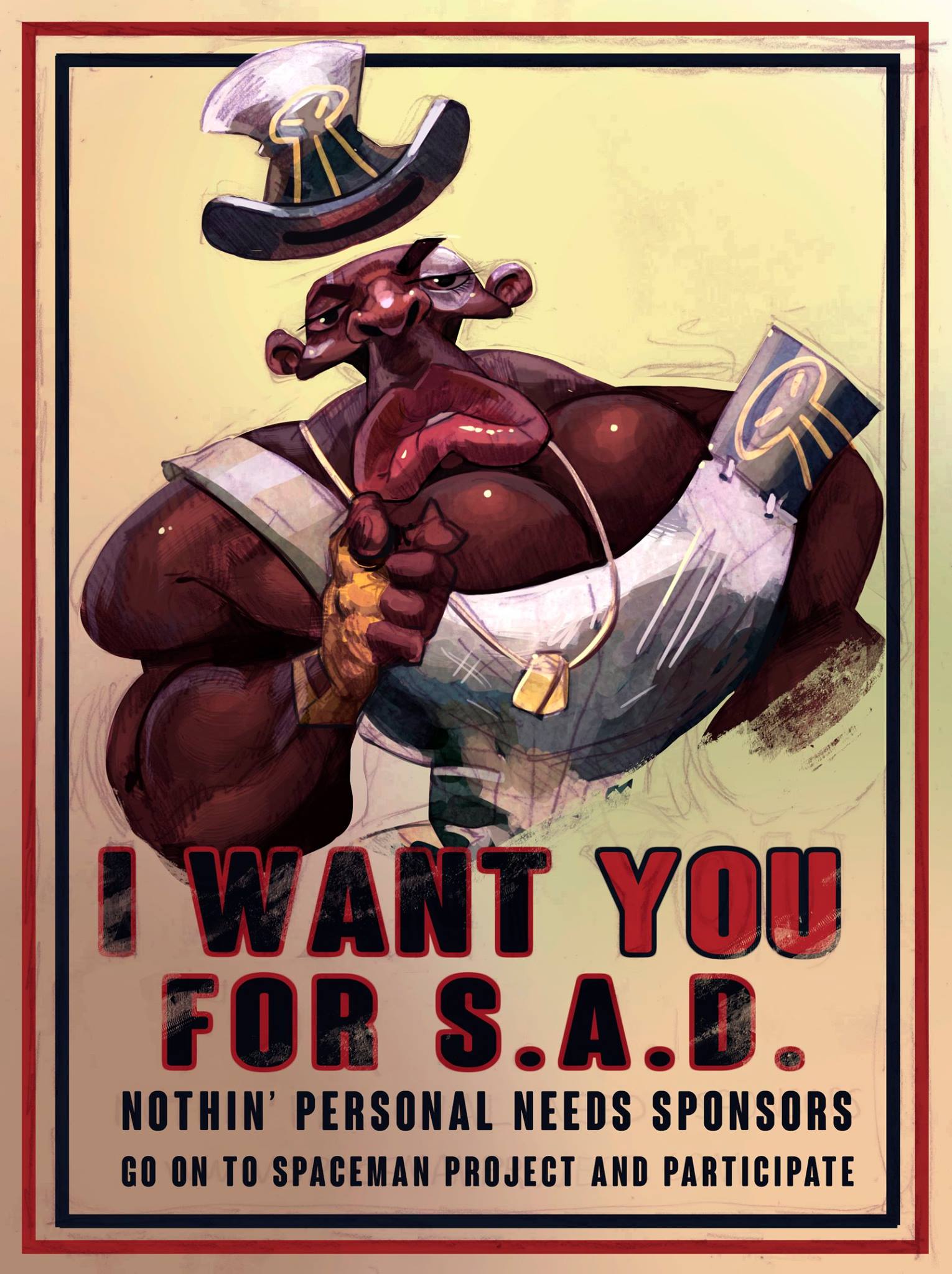 4- Alberto Hdez Rivero
SignedNOTHIN' PERSONAL Comic SC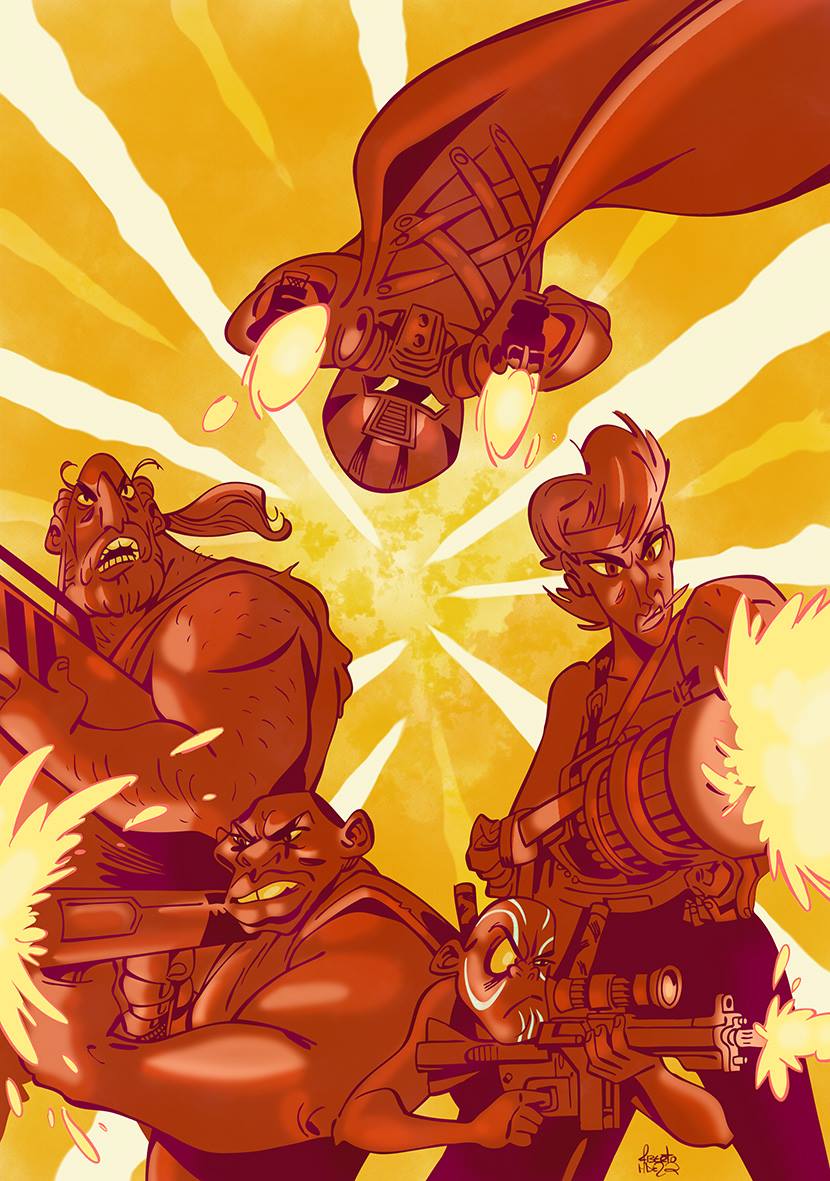 Thank you to all the participants for being part of the contest. Congratulations to all the winners!
Discover the art of all of the participants here.