Update #7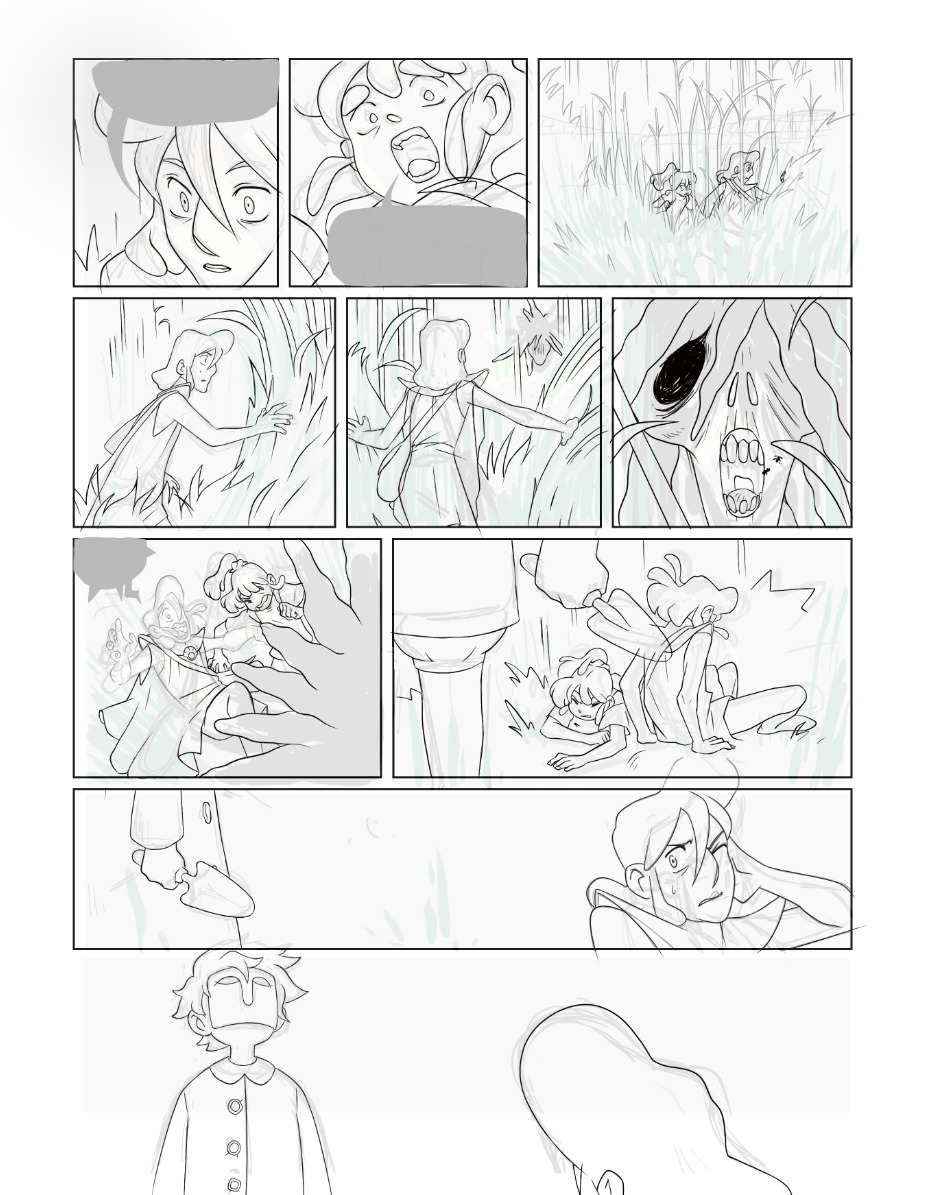 Hi guys!

We are Caro Waro and Garbunka, authors of the Crepanquine comic. We are pleased to inform you that we have finished the inking phase of Crepanquine Vol. 2, and we are going to move on to the next stage, the color phase. To speed up this phase and make the volume a reality this year 2023 we will have the help of a colorist. We estimate that this phase will take approximately nine months, and we are committed to deliver exceptional quality work.

We would like to apologize for the delay in the production of this comic. We are deeply grateful for your constant patience and support. We want to make sure that the end result is worthy of the wait, and we will strive to present you with the best we can offer.

We will keep you all updated on the progress of the comic. Thank you for your understanding and for following us on this exciting adventure - we look forward to sharing Crepanquine Vol. 2 with you very soon!

Cheers!
NOTE: This message has been mailed to all backers.