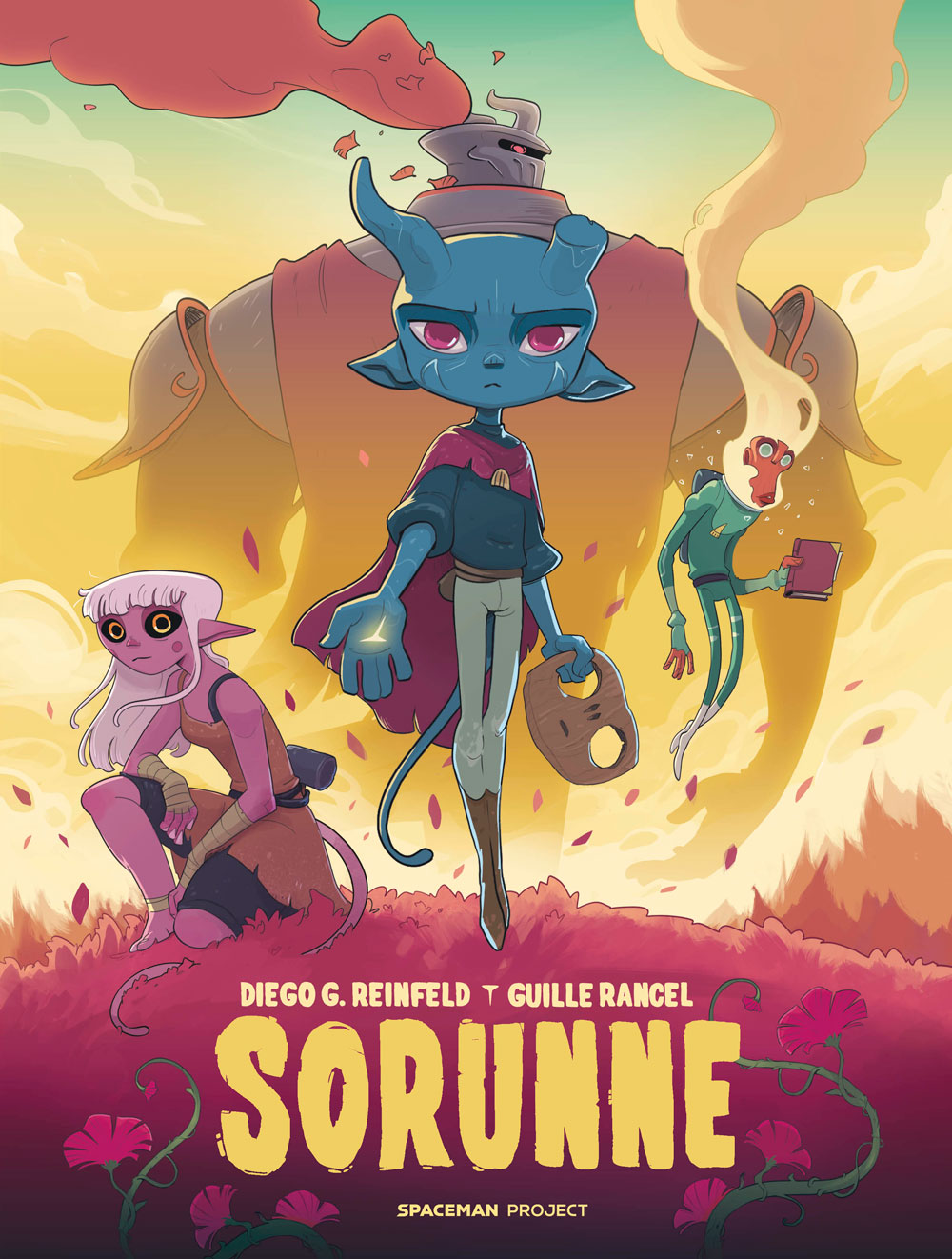 Gidru is the center, the place where everything that was forgotten comes to meet. But don´t you try to remember, after all, we are made of oblivion, and here the names name nothing no more.

Allow me to tell you the story. Though I must warn you: NoOne is the protagonist, and to be able to finish the tale, I might have to speak about Kuddra, who keeps the order in this world, about the pilgrim that searches the inexistent, and the Bhurru that found a purpose.

It´s also necessary that you learn about the Sorunne, the five sacred laws given by Arduk, the first God, that give sense and order to all things:

-Do not read any written words whatsoever.
-Do not break iddâk idols nor damage their nails.
-Do not carve masks from the knots of the Tree of the Dead.
-Do not eat Duiya flowers.
-Do not call yourself by the old names.

Even if we both know nothing I just said will remain in your head, let me tell you, as some of us protect the memory so we can share it and it´s never lost.