Actualización del proyecto #1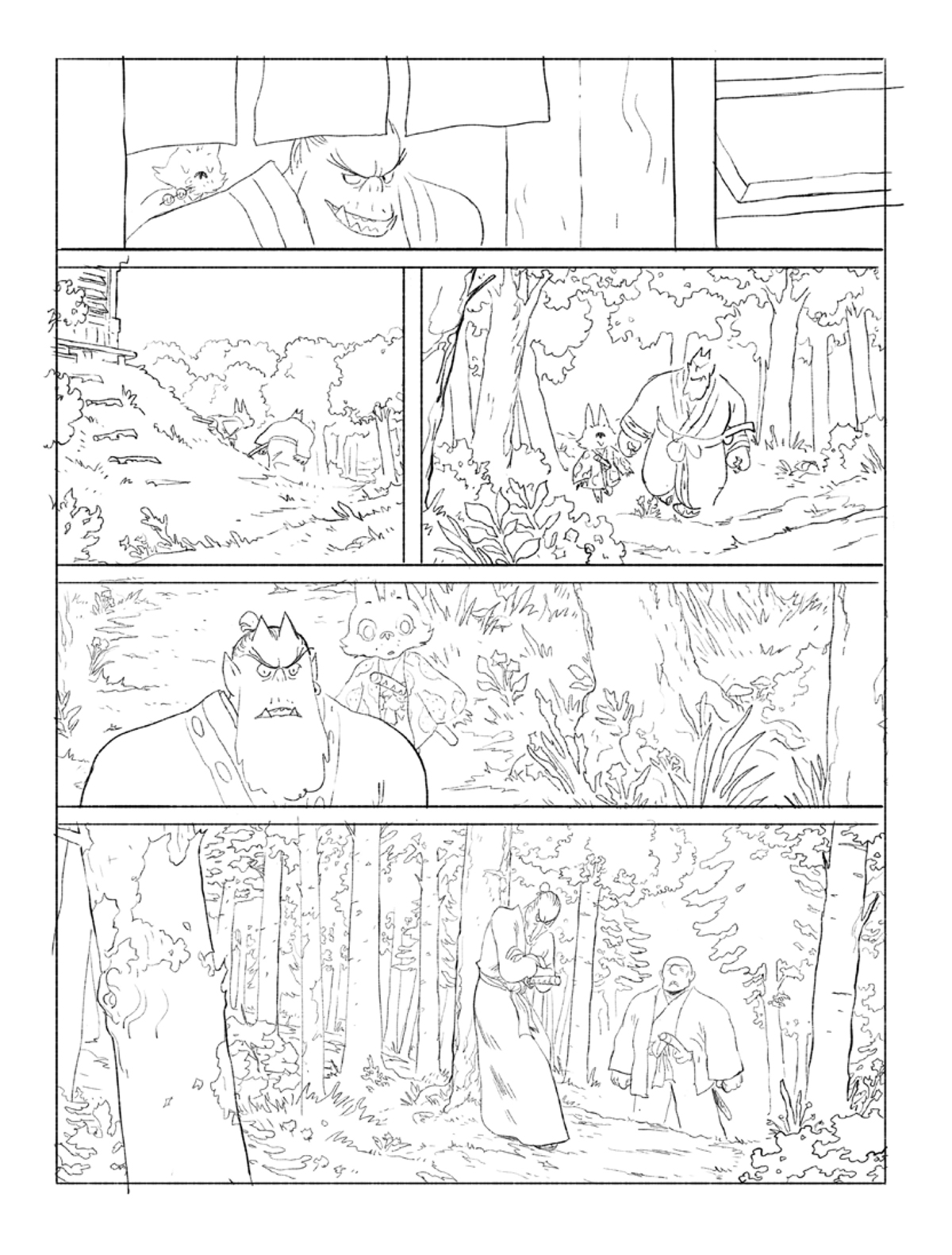 SCRIPT & STORYBOARD FINISHED!
Korokke is one of our weaknesses, in Spaceman Project we couldn't be more excited about the next installment of our most charismatic Oni. Josep and Jonatan are working 100% on this story and the result is amazing. Before the holidays we receive the first version of the storyboard and we sent our annotations to the authors. We will receive the updated version shortly and Jonatan will begin the inks phase. We have seen some samples of pages finished in inks and ... THEY ARE BEAUTIFUL!
We will continue to inform you!
NOTE: This message was sent by mail to all the backers.