Actualización del proyecto #2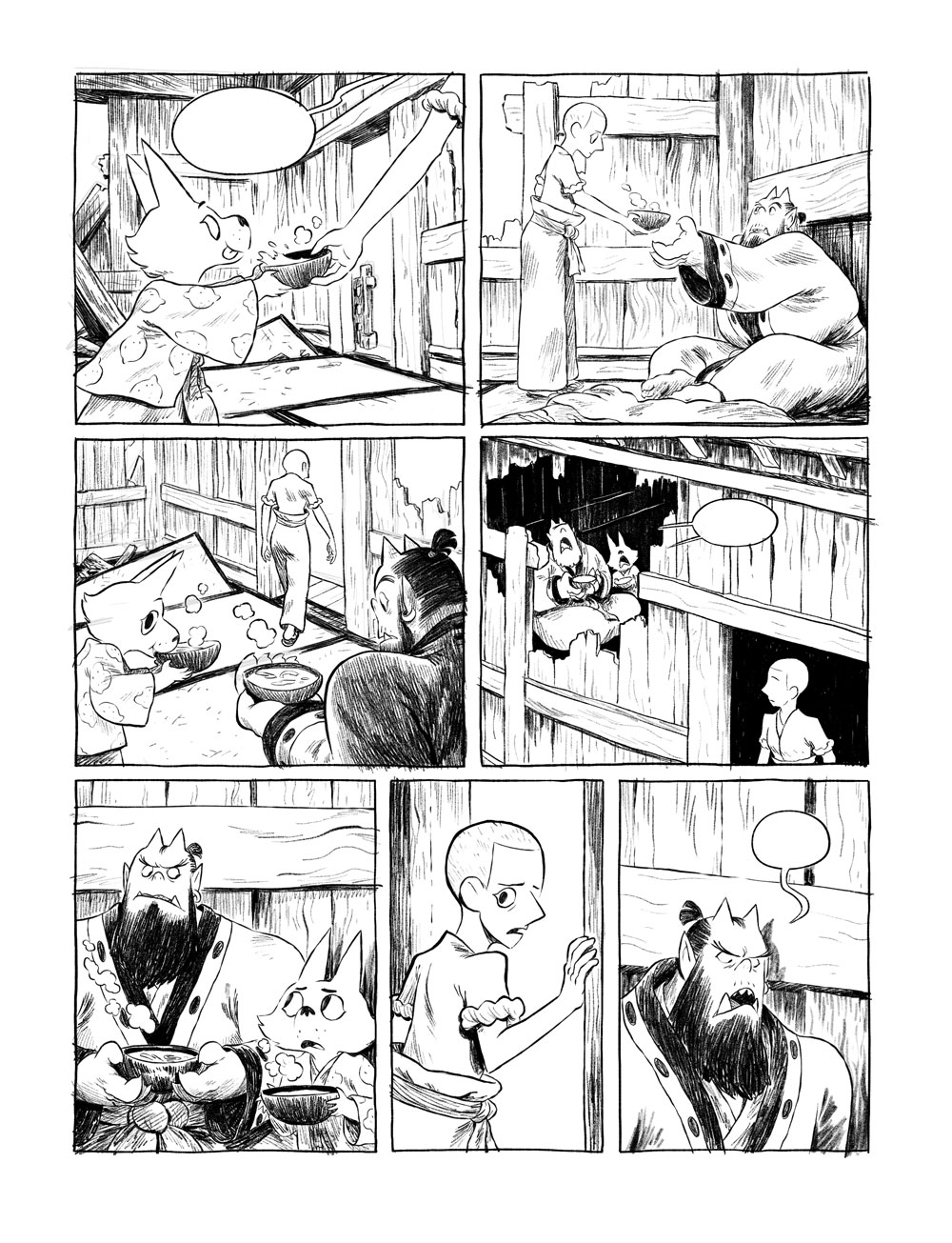 INKING!!
Jonatan has been working very hard on the Korokke inks and is very close to finishing this phase. As soon as the ink is finished on all the pages, he will completely immerse in the color process.
We will continue to inform you!
NOTE: This message has been mailed to all backers.