GIRL AND WOLF / STATE OF THE PROJECT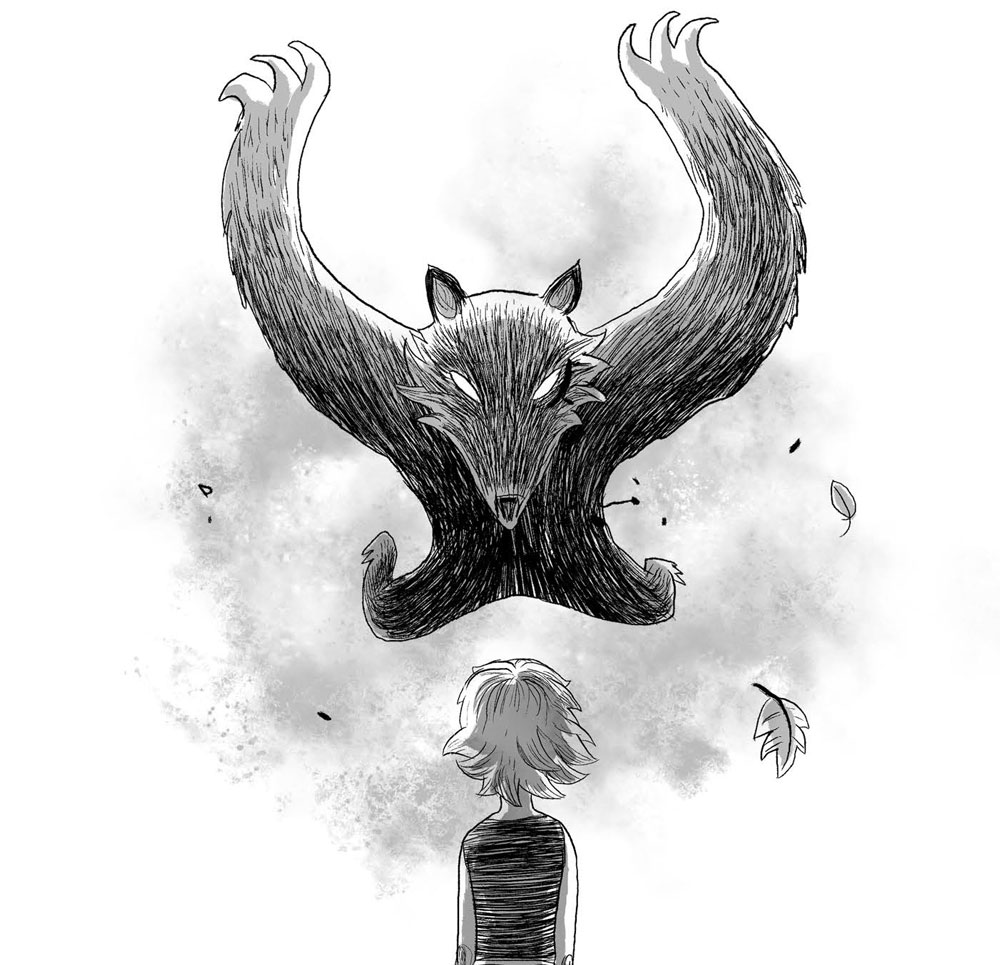 ROC FINISEHD ALL THE COMIC BOOK PAGES!
The author and the publishing revised all the book the 20th of October, and now Roc is making the last adjustments. We are expecting the materials in a week to start translation and design.

This project has suffered a delay in the creative part, and the translation/design of it's 300 pages will require a bit more time than expected, so we we need to postpone the release date to February/March 2018 approximately.