[NIMA] HELLO INTERNATIONAL BACKERS!
Aggiornamenti sul progetto: Nima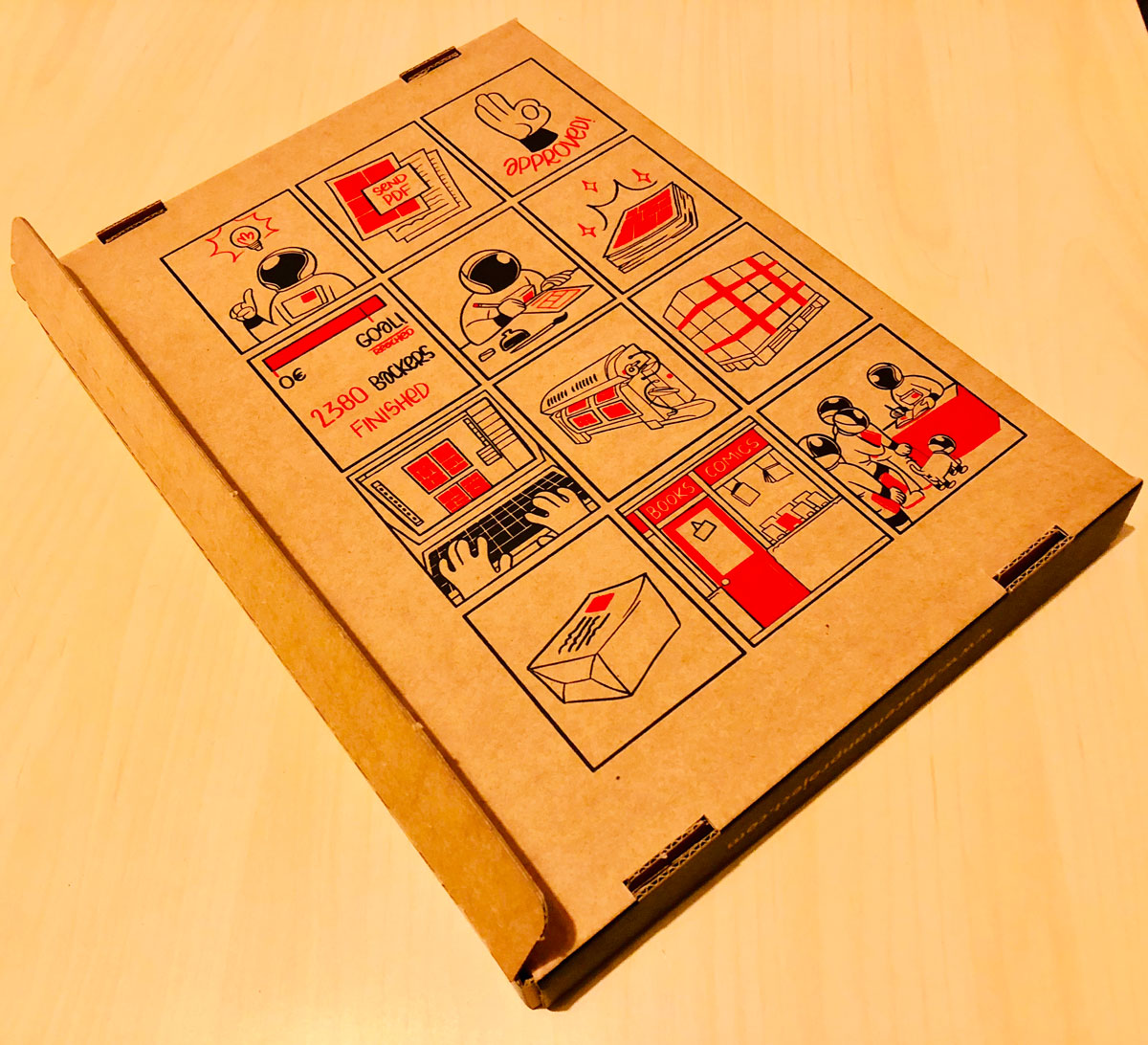 Here is a new shipment update:

We have two parts to do the backers shipments. First we make all the boxes in Barcelona, after that we send all the international shipments to France (in two big palets), that do possible to keep the good shipment price because we're in Spain. This transit have a estimated duration of 10 days. But, We have a delay because was Christmas time and the logistics stopped all until this week. So, tomorrow is the deadline to have all in France and in the following days is when the international shipments start to each backer. When all the international shipment are done, we will send a confirmation by mail. The estimation to arrive is around 10 days (22th-24th January is the approximate delivery).

I'm so sorry for the delay. I know We have so many backer are waiting
the reward and we are so impatience to finish this part.

If you need some more info, please, you can write here: logistics@spacemanproject.com

Best!