SORUNNE #DRAWTHISINYOURSTYLE CONTEST!
Aggiornamenti sul progetto: SORUNNE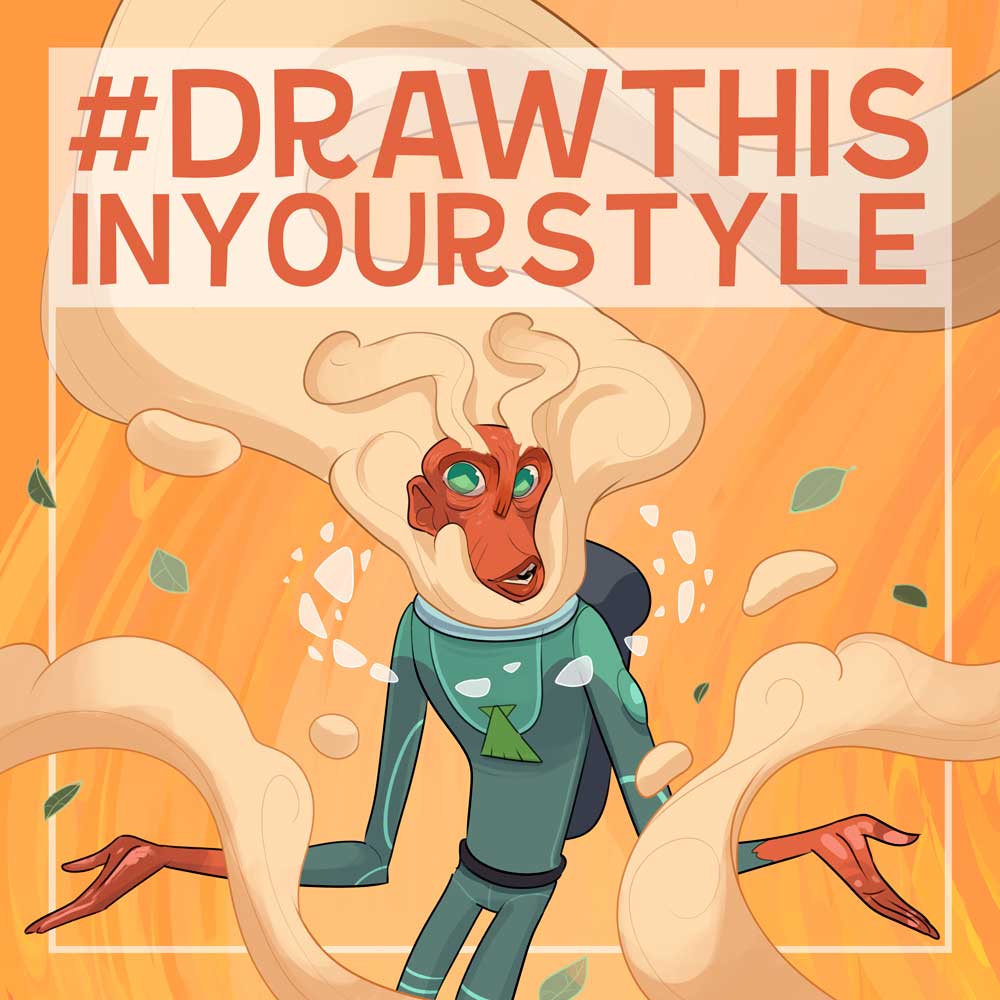 To celebrate the great reception of SORUNNE we have thought of creating a contest to share our illusion.
¿How does it work?
In order to participate, first, you have to register on our website. We'll need your personal info to contact you and ship you the reward in case you're one of the winners.
Contest Rules
Draw in your own style the character from the image (The Pilgrim) of SORUNNE in a square format.
Share it on Facebook, Instagram or Twitter (under the hashtags #drawthisinyourstyle y #sorunnecomic) including the link to the project.
Send us the file via mail (

contact@spacemanproject.com

) so we can value it with the quality it deserves.
Rewards
1st Prize: SORUNNE / Combo
2nd Prize: SORUNNE / Comic
3rd Prize: SORUNNE / Artbook
Deadline
You can send us your art from July 15th to July 25th at 12h pm, and we will announce the winners on July 26th at 20h.
The 3 winners will be selected between the authors and Spaceman Project.
Remember, the winners will only receive their rewards if the project reaches the complete goal. Your support and promotion are very important.