Update #5
Aggiornamenti sul progetto: SORUNNE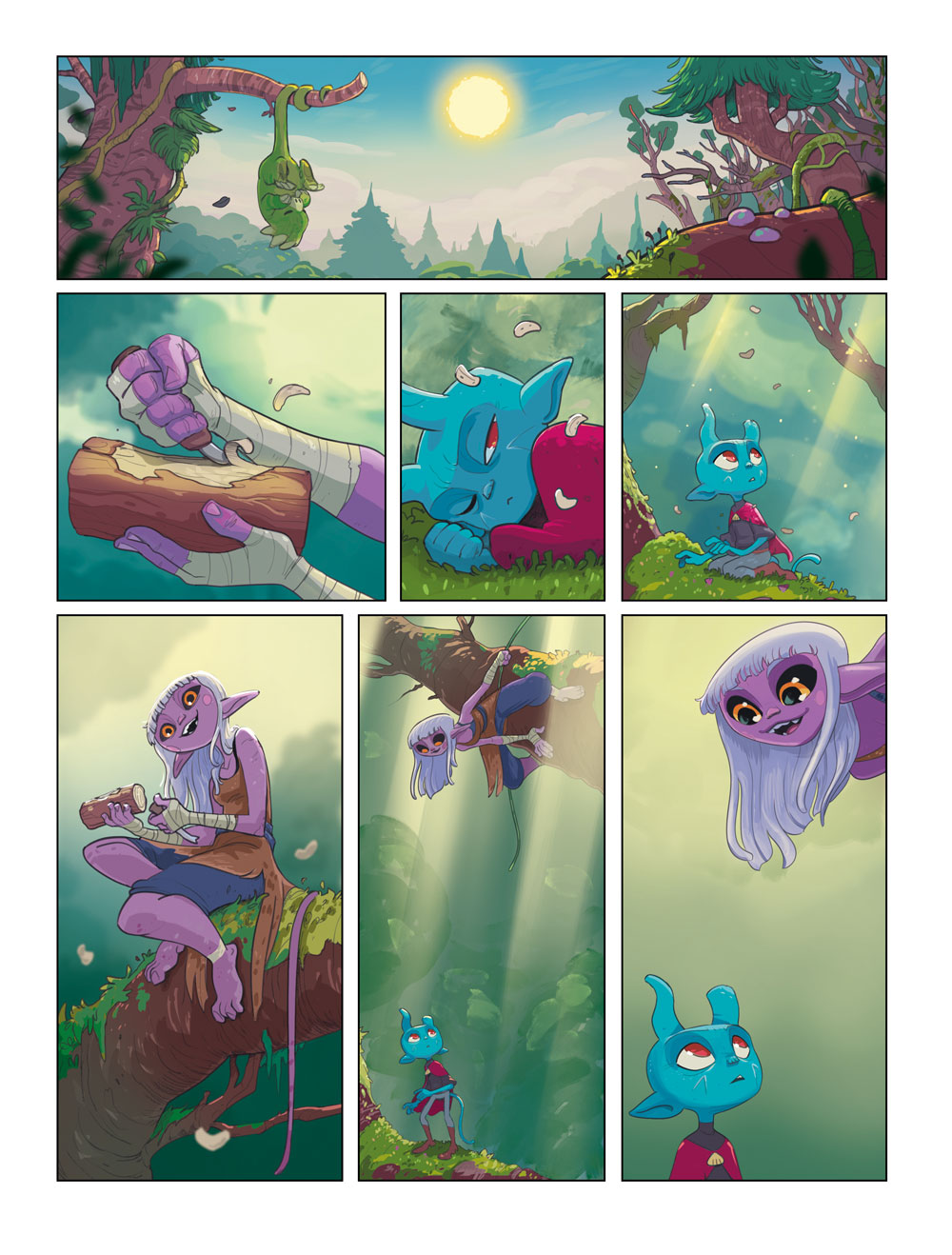 THE COLOR PHASE ADVANCES!
Guille Rancel continues to advance with the coloring work, each page is wonderful! We all in Spaceman Project are eagerly waiting to get started on the editorial design for this project.
If you have to update the delivery information or the sponsor name that will appear in the book, you can do so in your user area by entering the reward and following this route:
Enter the User Area / Select reward / See the details of this contribution / Shipping address or Name for credits / Edit
NOTE: This message has been mailed to all backers.