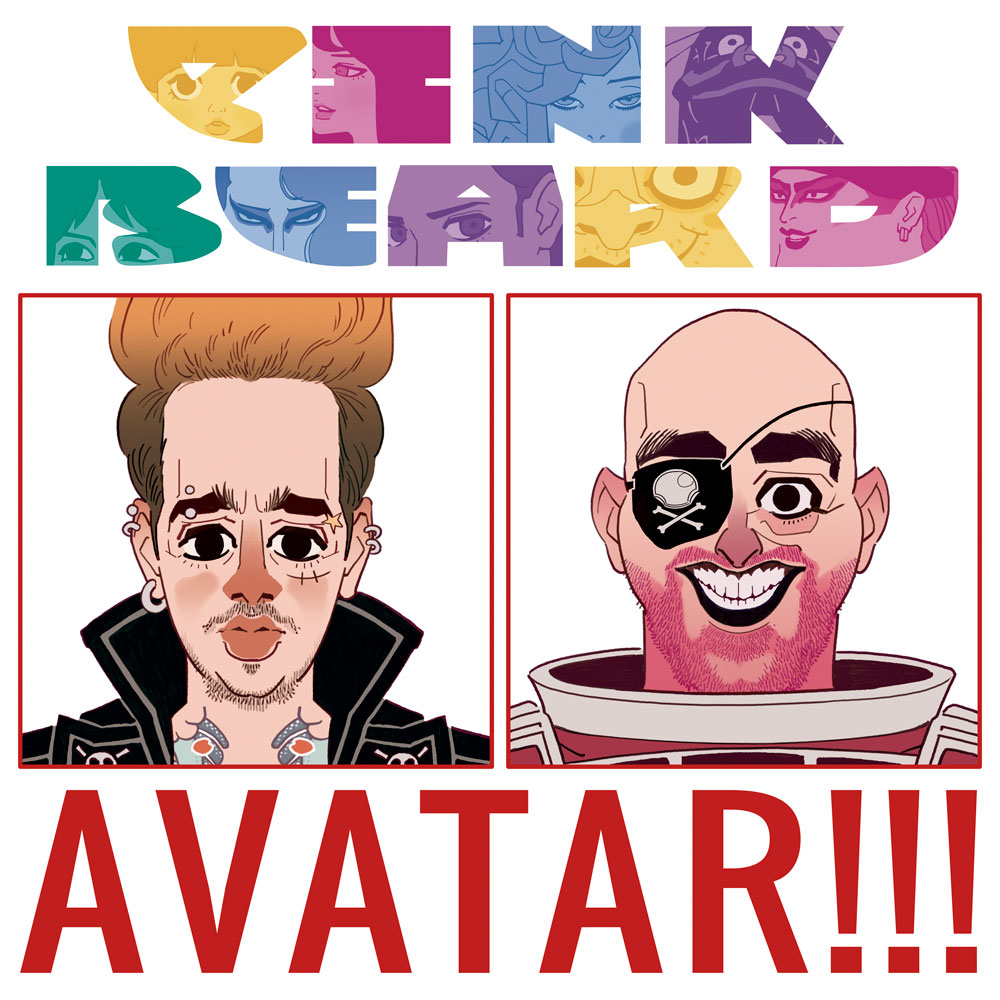 Do you want to win a signed copy of Xevi's PINK BEARD LEGACY?
Join our contest PINKBEARD-YOURSELF and win one of the tree items we are raffling:
First prize-PINK BEARD LEGACY /SPECIAL EDITION
Second prize-PINK BEARD LEGACY/ COMIC SOFTCOVER
Thirth prize-PINK BEARD LEGACY/ ARTBOOK
The rules are very easy!
1-Pinkbeard-yourself in your profile picture (Facebook, Twitter, or Tnstagram). It can be a self portrait drawing as a pirate or you can draw on top of your profile pic!
2- Hashtag it with
#pinkbeardavatar
and don't forget to share it with this
LINK
to the comic campaign!
You can take part in the giveaway until the 29th of September at 12:00 (CET), and at 18:00 we will announce the winners.
Would you like to join us?
Read more