#DRAWTHISINYOURSTYLE CONTEST! And the winner are...
Aggiornamenti sul progetto: SORUNNE
1.- SORUNNE / Combo- MIGAEL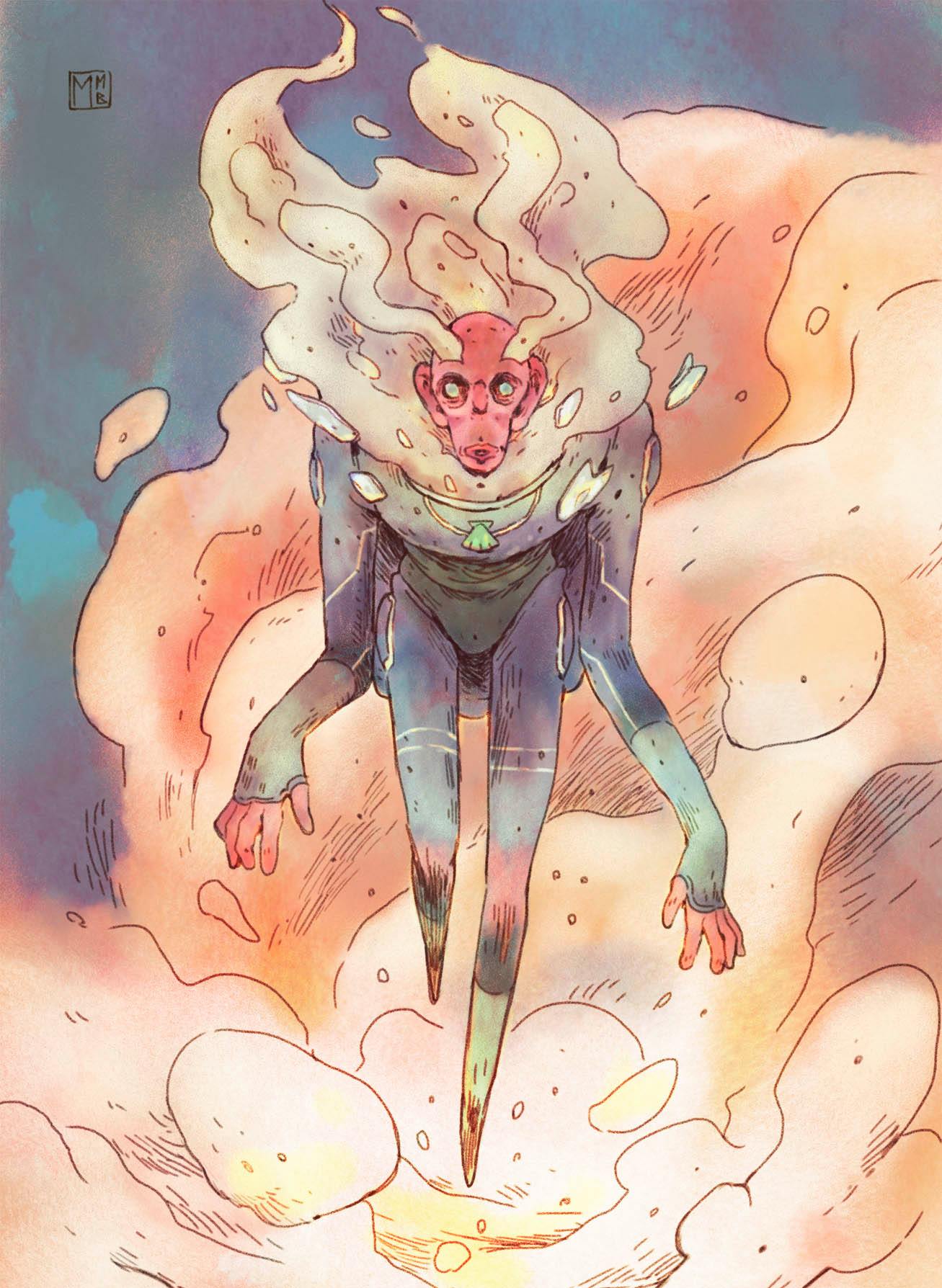 2.-SORUNNE / Comic- DAVID NAVARRO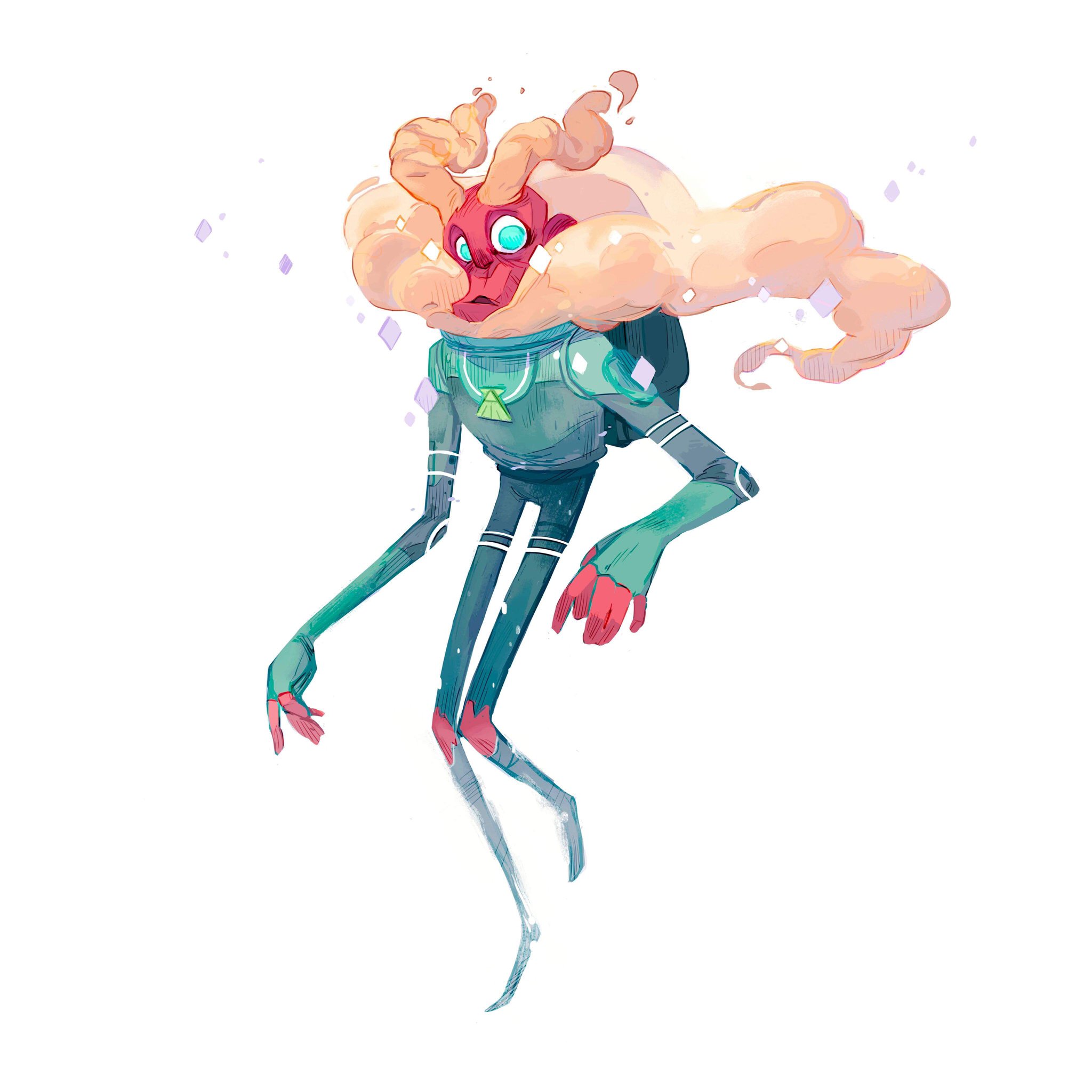 3.-SORUNNE / Artbook- HECTOR SAN ANDRES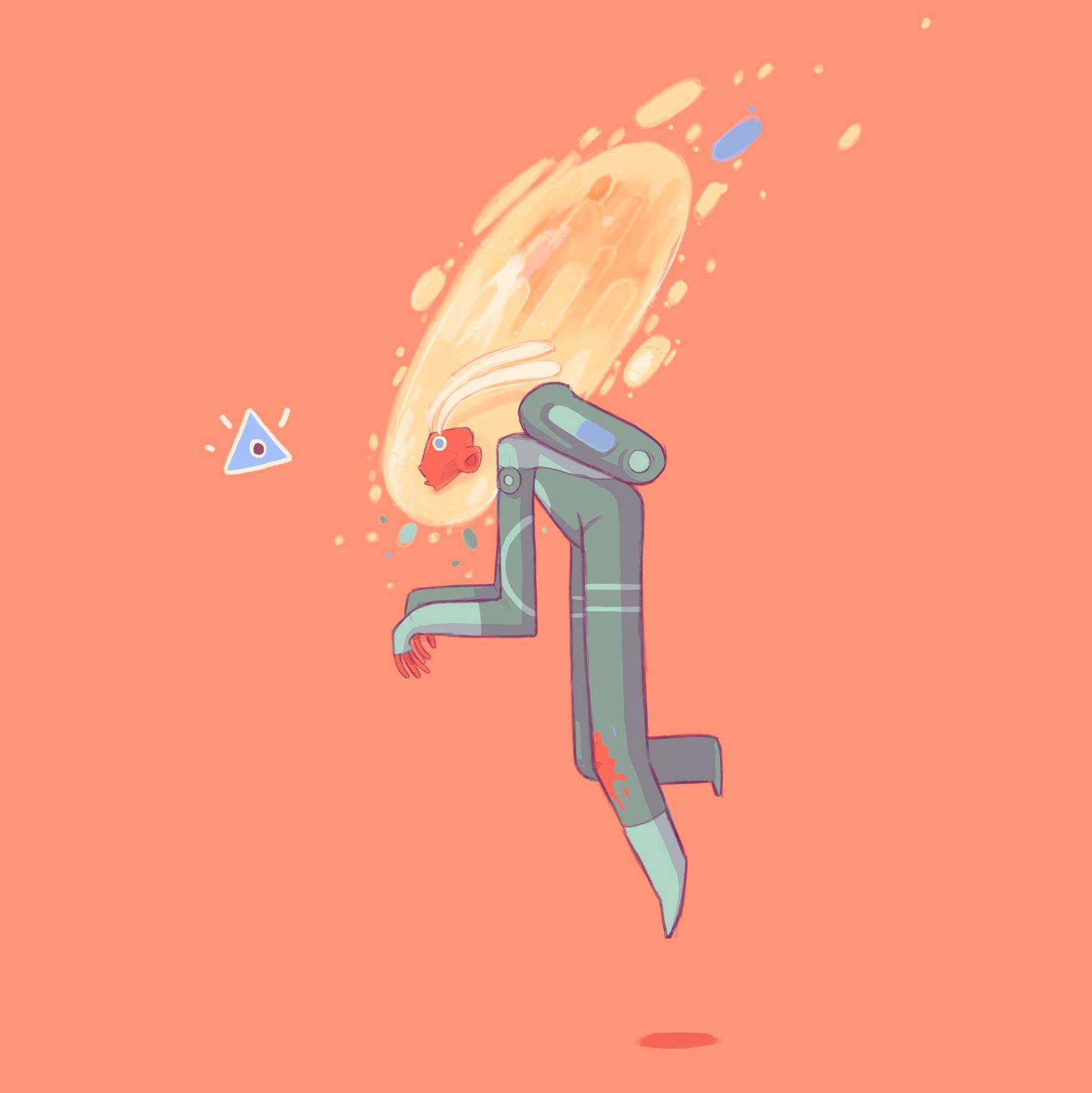 Thank you to all the participants for being part of the contest. Congratulations to all the winners!
Discover the art of all of the participants here.
Remember, the winners will only receive their rewards if the project reaches the complete goal. Your support and promotion are very important.