Actualización del proyecto #2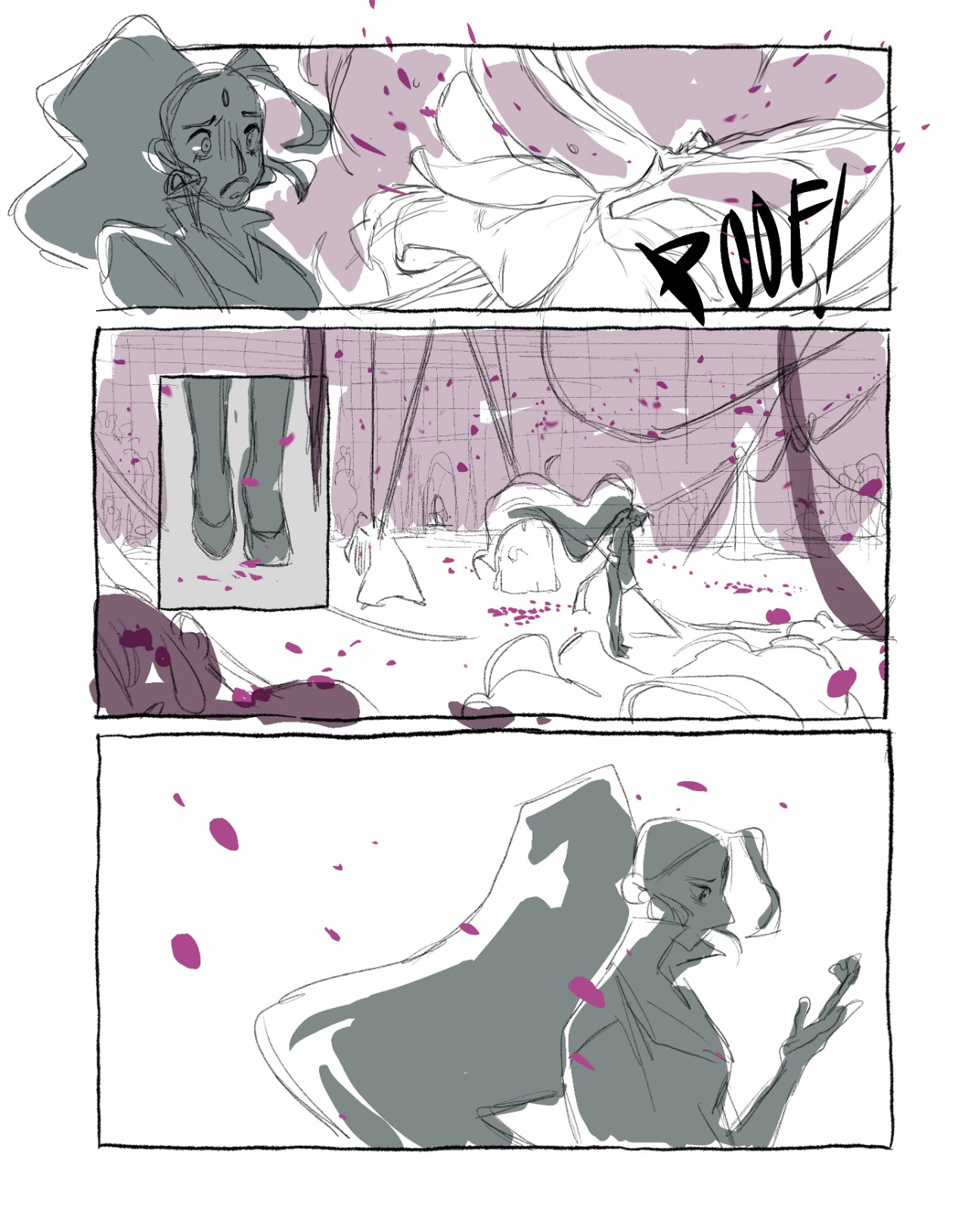 STORYBOARD AT 50%!
Garbunka and Caro Waro are still working on the storyboard and they have already 50% done, Crepanquine # 2 is coming to life little by little with a wonderful result.
We will continue to inform you!
NOTE: This message has been mailed to all backers.