LIMBO HOTEL / SPECIAL EDITION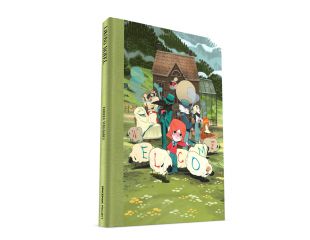 Book size: 22x29 cm.
104 pages in color (72 comic + complete storyboard + artbook pages).
Hardcover binding with cloth spine and reading point.
HQ paper.
Edition not available in bookstores, only in campaign and events.
·The reservation is charged directly to the payment method at the end of the purchase process.
Spanish, English and French
November 2023