"Dear backers:

Due to personal and professional reasons of the authors, the creation of Sorunne II will take a few more months than expected. We prefer to notify you in advance, since time is running out and we know that you are looking forward to this second part.

The originally planned date was April 2024 and we calculate that we will have it complete by the end of that same year. We take this chance to remind you that the comic will have almost 50 more pages than the first part.

I share with you some sketches to make the wait more bearable :)

We apologize for what happened and thank you for your patience and understanding."

Guille Rancel
NOTE: This message has been mailed to all backers.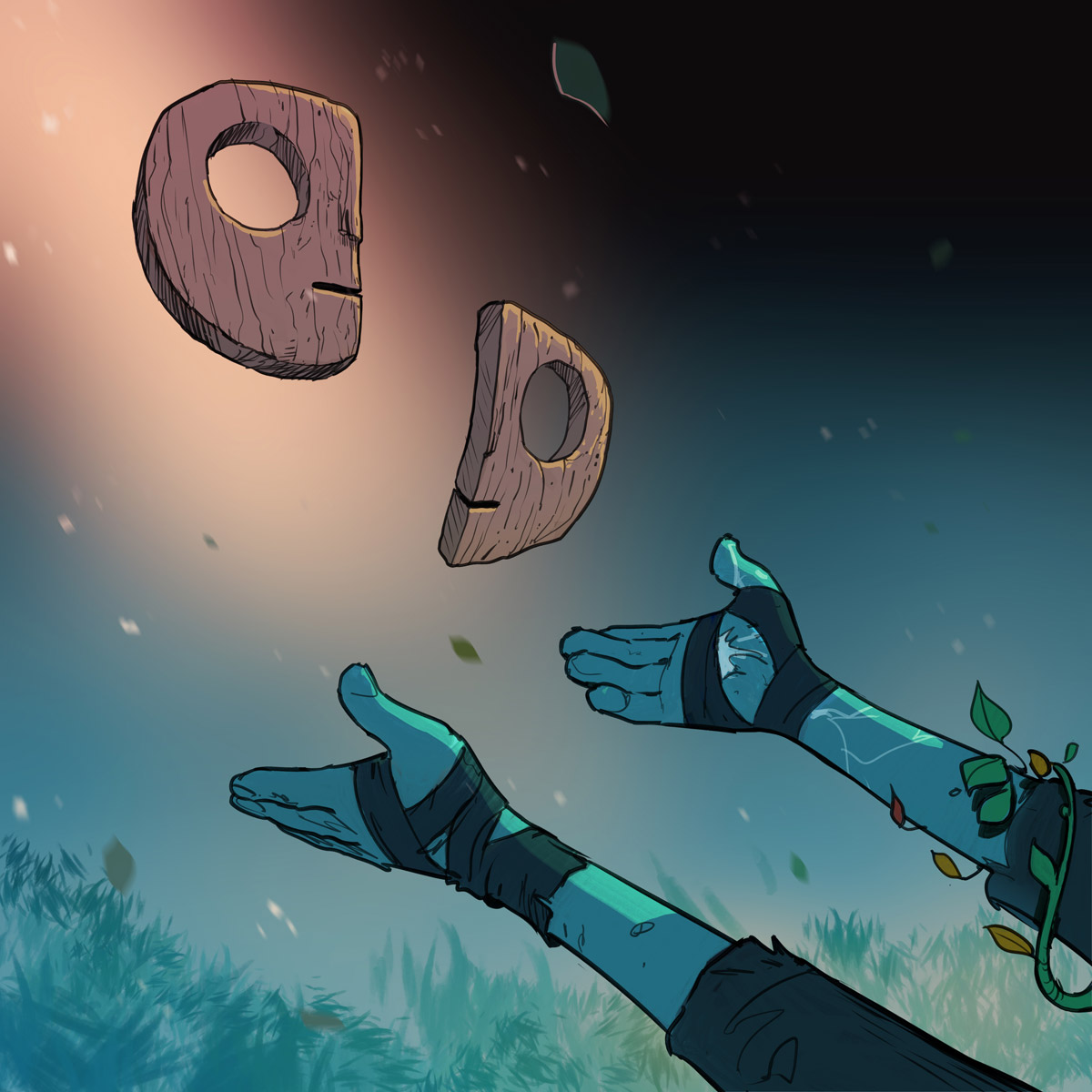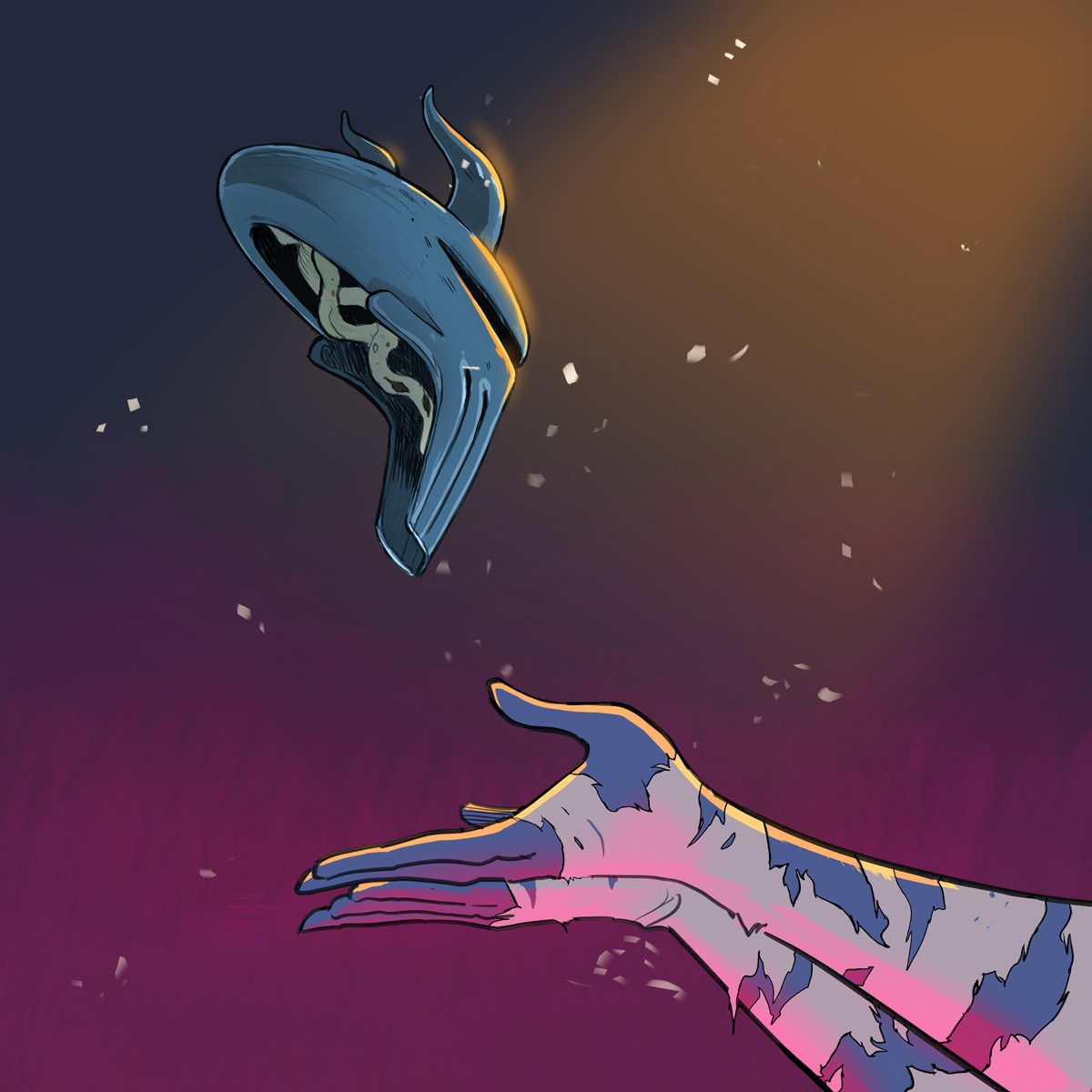 Read more