BONUS LIMITADO: ¡REGALO EXCLUSIVO!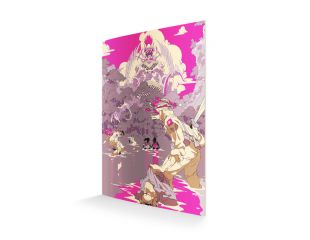 Si eres de los 150 primeros en reservar tu copia de THE DIVINE recibirás de regalo, además de la print exclusiva, esta libreta con 48 páginas en blanco (grapadas) para que hagas tus dibujos o anotaciones. Corre, ¡es una edición limitada y única!
NOTA: Esta opción se añade automáticamente al reservar el libro y cuando se agote, dejará de estar disponible.
113 Available units
THE DIVINE / Cómic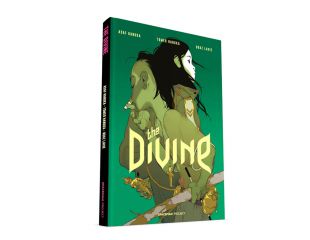 162 páginas en color.
19x27 cm, cartoné.
-Todos los lectores que reserven su ejemplar durante la campaña Preorder recibirán, de regalo, la siguiente print exclusiva: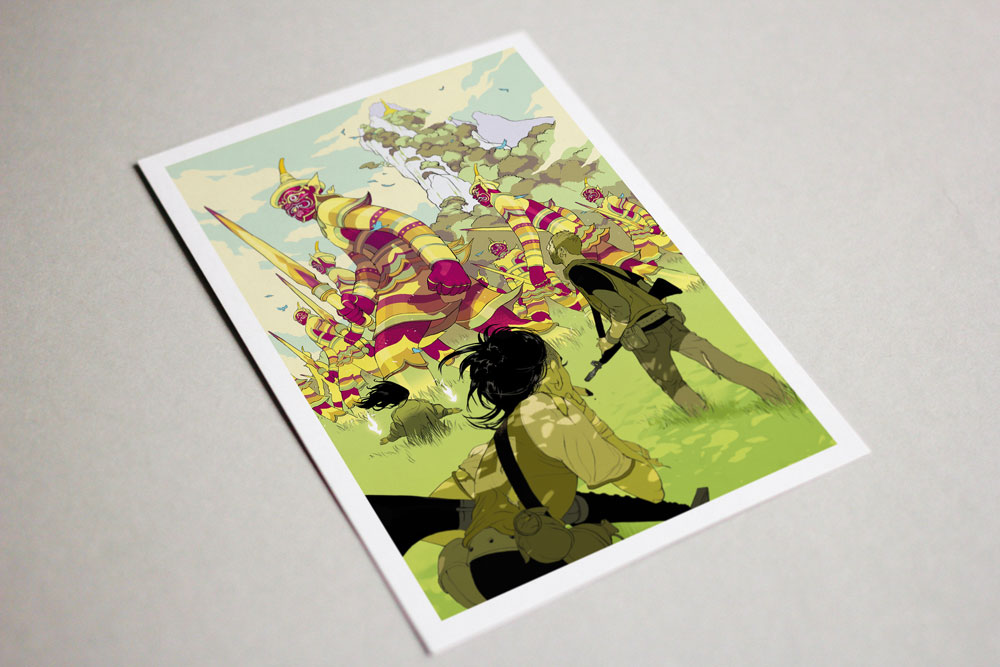 ·El plazo de reserva se cerrará cuando hayamos recibido los ejemplares impresos en el almacén y los envíos se realizarán en los siguientes días laborables.
·La reserva se cobra directamente en el método de pago al finalizar la gestión de compra.
Spanish
Septiembre-Octubre 2021