Update #2
Project Update: HARPOON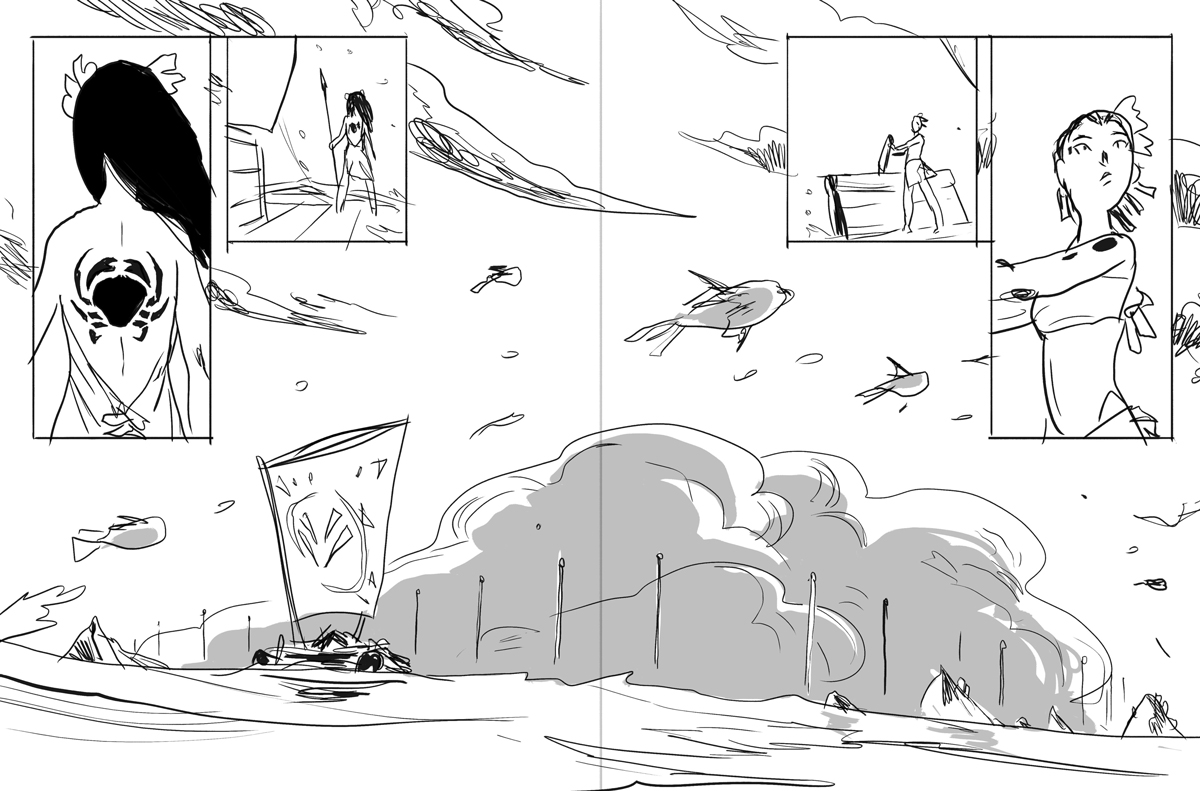 STORYBOARD FINISHED!
Roc Espinet has sent us the full HARPOON storyboard and the story looks as fast-paced as it is action-packed. This week, after reviewing it and enjoying each page, we will meet with the author to discuss possible changes to be applied to the storyboard. Roc regrets the delay in his initial delivery forecast, the reason is that once within the creative process he saw it necessary to make important changes to the script and that has required more time, from Spaceman Project we support the author's work because, as it happened with GIRL&WOLF, it is synonymous with quality. Now the next phase will be the creation of the ink pages.
We will continue to inform you!
NOTE: This message was sent by mail to all the backers.