UPDATE #8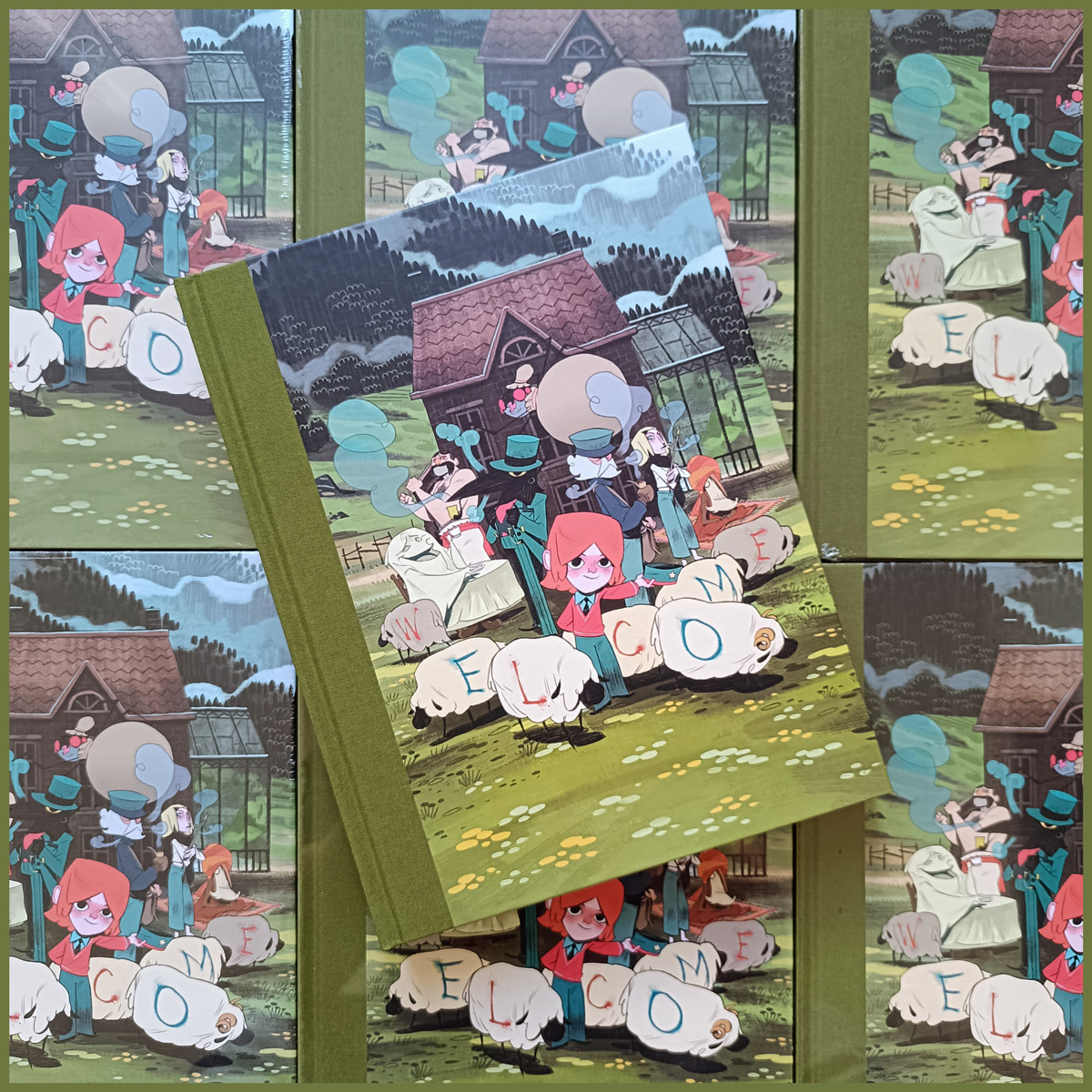 LIMBO HOTEL IS NOW A REALITY!

Dear backer,

We have received the books in our warehouse and we couldn't be happier with the result. The new work of Enrique Fernandez is ready to be shipped.

We will start preparing the packages on November 1st. First the ones for Spain will be sent through GLS/ASM (sender El Catálogo del Cómic / ECC) and the delivery time is 7 to 10 days. Then, in the first half of December, all the international destinations from France will be shipped through La Poste (shipper Caurette Editions) and the estimated delivery time is 2 months.

If you need to update the delivery information you can do it until October 31 in your user area by logging into the reward and following this path:

Login to the User Area / Select and enter inside the reward* / View the details of this contribution / Shipping address / Edit.

*The change of address will only be applied through this route, inside the reward, if you do it in the general user data only the modification will be applied for future contributions.

Thank you very much for your support!
Note: This message has been emailed to all backers.