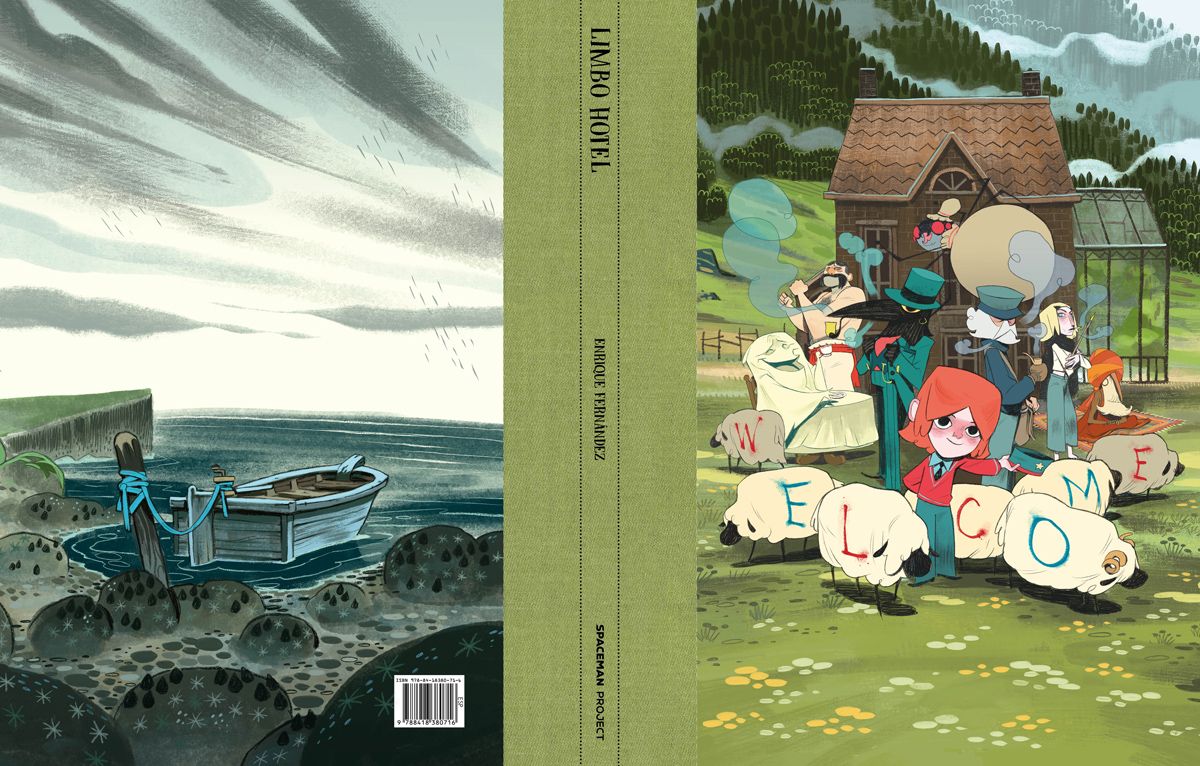 BOOK READY TO BE SENT TO THE PRINTER!

Dear backer,

With great joy and excitement that we inform you that LIMBO HOTEL is already drawn, translated and edited, all ready to be sent to print!

We want to highlight the professionalism and involvement of Enrique Fernández (as usual working with him) and congratulate him for the work he has created. In Spaceman Project we are sure that this title is up to the expectations.

To make the wait more bearable, we present you the final and complete cover of the book for the backer's edition, we hope you like it!

We have already ordered the paper for the entire production and will be sending the files to our printer this week. Our production forecast is to receive the books in late September or early October. As soon as we have the stock, we will make a new release and start preparing all the packages.

If you need to update the delivery information you can do it until September 30 in your user area by logging into the reward and following this path:

Enter User Area / Select reward / View details of this contribution / Shipping address / Edit.
Note: This message has been emailed to all backers.
Read more