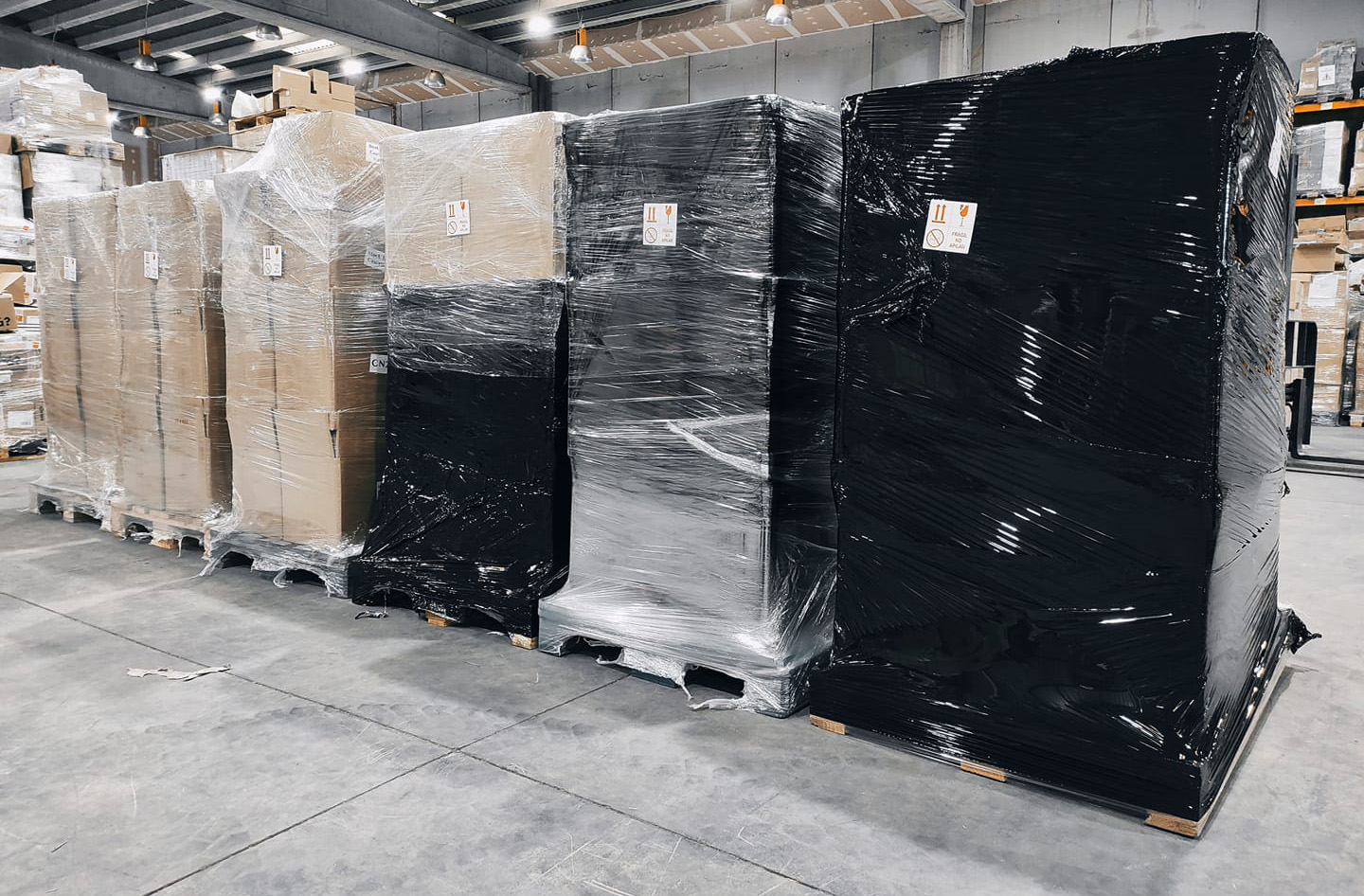 Dear backer,
Since we returned from our Christmas vacation, in the middle of January, we were working hard preparing all the near 1000 international parcels, and we finished the work two weeks ago. The next step should be to send all of them to our partners in France (OPTIMA), because they are the ones who take care of all the international shipments. We sent all the international parcels with LA POSTE to offer the best service and keep good tariffs for our backers, for that we send the parcels from Spain to France.
It was our initial plan, but it wasn't possible because we had a problem with the carrier. The company didn't take the pallets in the time they confirmed us (8th February), otherwise after a lot of calls and e-mails, they took all the pallets last week. Now, with everything fixed and with all the pallets in OPTIMA, we can confirm that your parcel will be sent to you in the next two weeks.
For Europe, the transit took between 2 and 4 weeks. For the rest of the destinations, it takes between 4 and 10 weeks. Maybe it can have a bit of delay because of the COVID situation.
As responsible of Spaceman Project, I apologize for this delay and I hope you finally enjoy your books soon.
Many thanks for your understanding and patience!
Best,
Sandro Mena
NOTE: This message has been mailed to all backers.
Read more