On their journey, the professor, Plop, and Annushka, the young woman who hired their services, will meet Yakov, the hell hound in charge of the broken hearts, and Sacha Repin head chief of the Empress' secret police.
Pulled together by a mysterious twist of fate, the unlikely road companions will face the dangers of hunting down the most terrifying witch of them all. But who hunts who is not as clear as they would like it to be...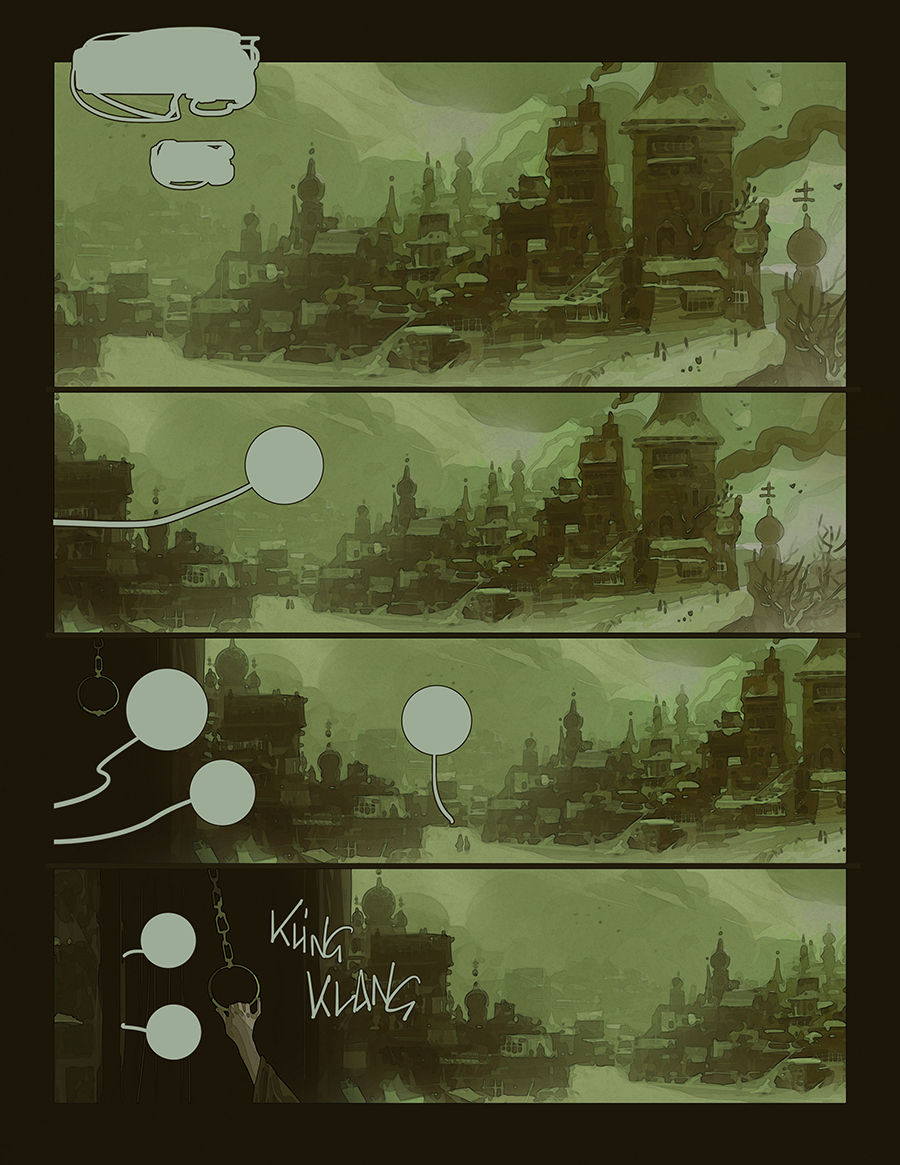 Everything started the day of the blizzard. The city was under a thick coat of snow and crows were left to themselves arguing in the cold over some obscure feathery love affair...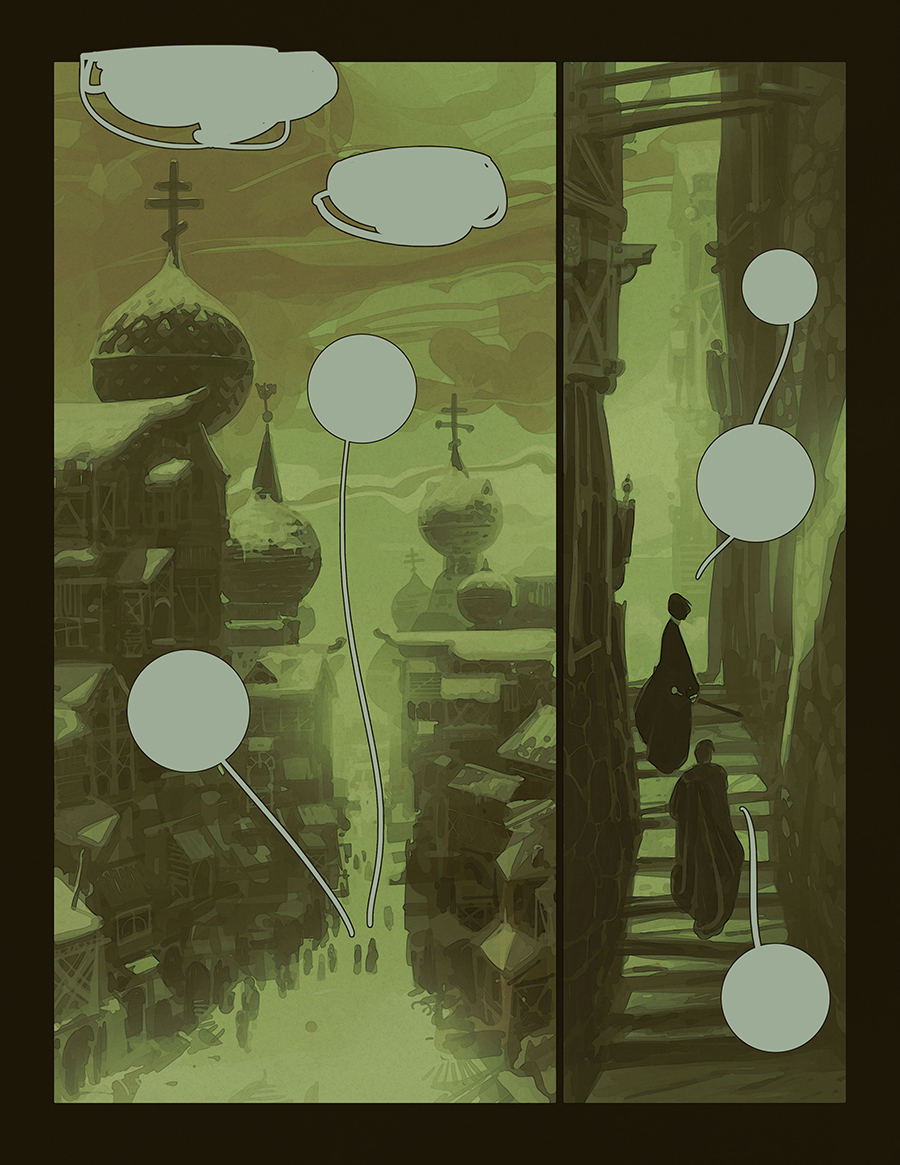 At home, Plop and the professor were having yet another of their silly and sempiternal disagreements on the use of doorbells when two new clients rang at the door. Annushka and her cousin where from the capital. Well educated, Annushka, who wanted to keep their family names a secret, was -as far as Plop could tell- from a good family. A very good one at that.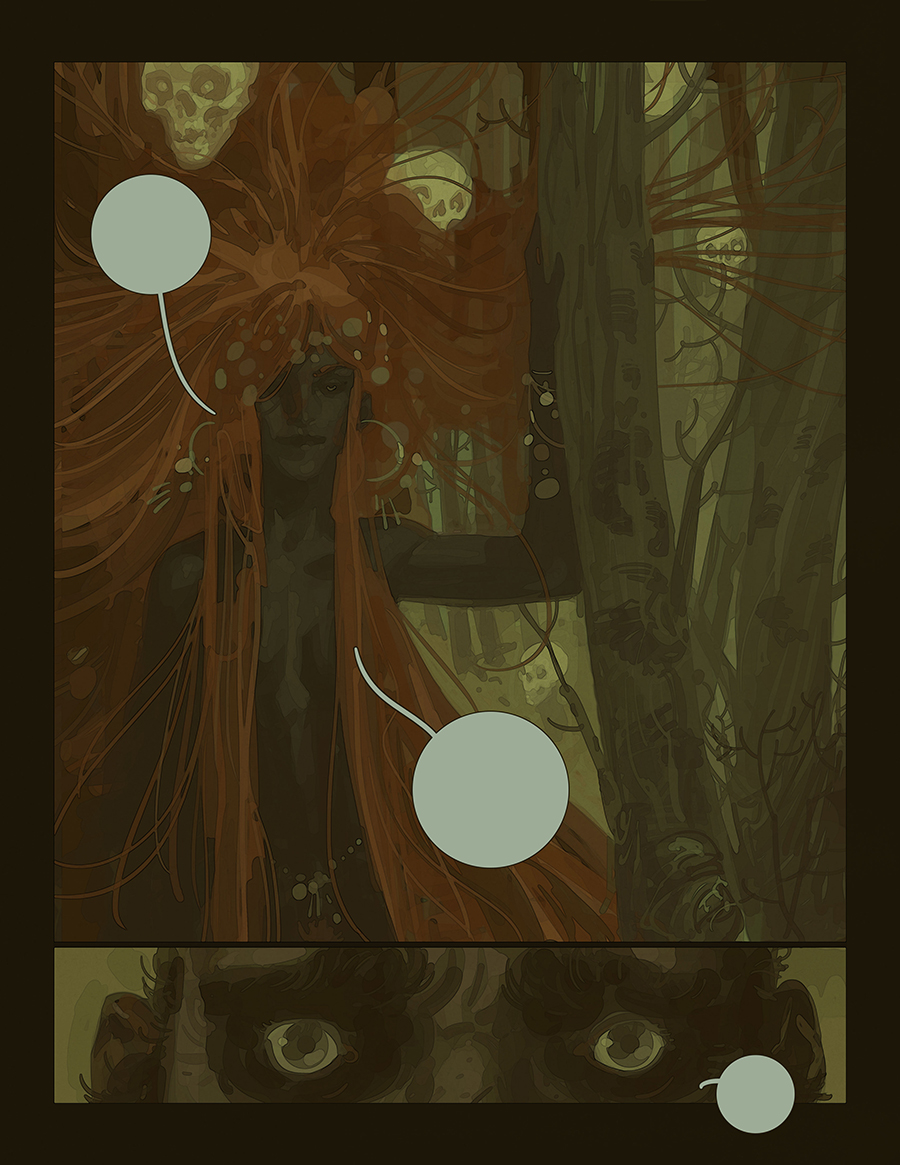 The pretty and soft spoken young womanhelped into the high-ceilinged living room a soldier wearing a weathered huszàr uniform into the high-ceilinged living room.Once inside, Ivan -this was his name- stood idle in front of the open fire, empty gazed.Even though there was something clearly wrong with the young man, Plop had his attention riveted on the girl. The man servant judged she was in her late twenties, twenty seven or twenty height at the most. He was rarely wrong with these things.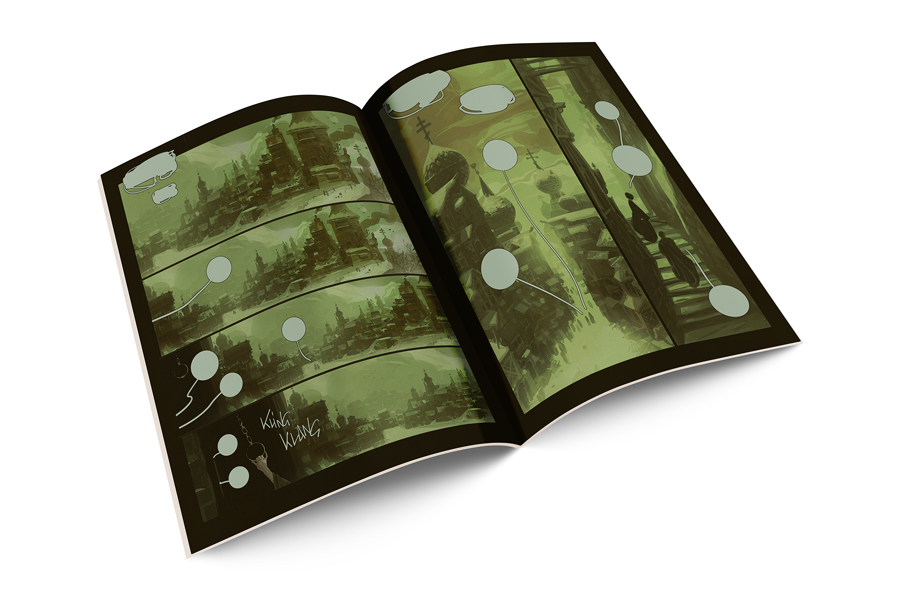 Habit he supposed. As a matter of fact, he was often bragging he could tell solely by smell... he very well might have for this was the age he was always going for.

- Could you help my poor cousin professor?

She asked Callisto, who was keeping an eye on the huszar.

- I'll certainly do my best mademoiselle, what seems to be the problem?

The professor answered with the cold courtesy Plop had grown accustomed to over the years.

- Well... it will sound crazy, I mean... especially since he's standing right there... I think he's dead you see.

- Oh!... How peculiar!

Grinned Callisto, suddenly amused.

Plop hadn't seen his friend smile in months, this was good.
Designs
Rewards
We know what a job well done entails and both the author and Spaceman Project are prepared. We love this medium and want to take it to another level where readers, authors, editors and booksellers are the protagonists. Therefore, we have taken small details into account and set a goal of raising an amount in keeping with what we offer.
A maximum period of 15 months is anticipated for the development of this work.
Finally, but no less important, all the illustrations presented in this campaign are provisional and are subject to modifications once the goal is reached and the work begins to be created. This will mainly only affect cover images, never the story and format of the work and the type of reward offered. Naturally, we are presenting a live project to be developed. Creativity has no limits and we are convinced that we should not stop improving, which is why we have a commitment to quality with our readers.