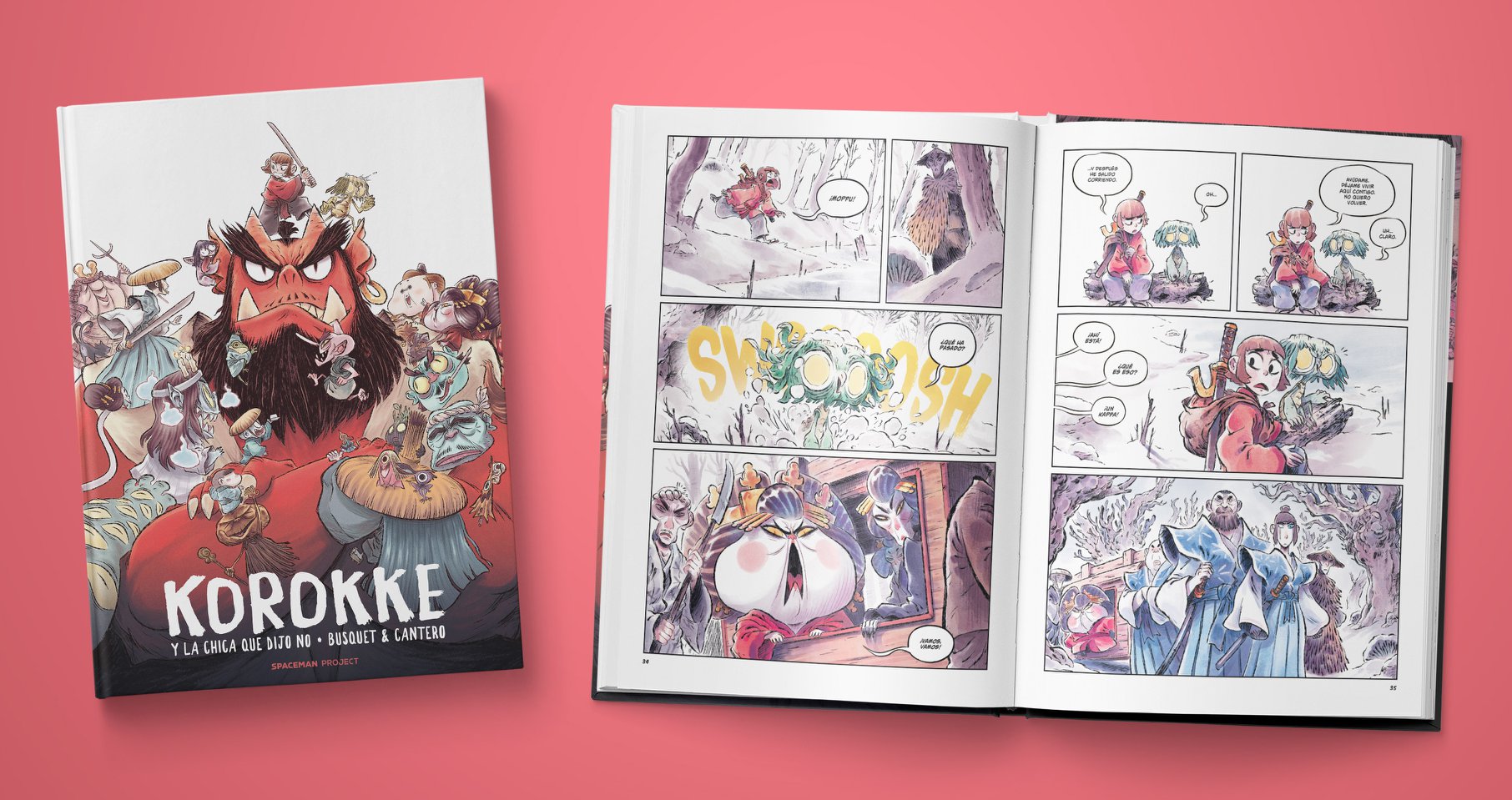 Dear backer,

We just sent the project KOROKKE to print, and while we wait for the books to become a reality, we ask you to please revise your delivery information.
If you need to update your delivery data, you can do it following this route:
Enter in My account / Select rewards / See the details of this contribution / Shipping Address / Edit
We will download the delivery data from our system on the 11 of March. If the name or address is incomplete, your parcel will not be sent until your data is corrected. We recommend you to revise and confirm: Name and Surname, telephone and full address.
Thank you so much for your support!
Disclaimer: If you need to contact us about your delivery, please email us directly to logistics@spacemanproject.com as the responses to this email will be disregarded.
Read more